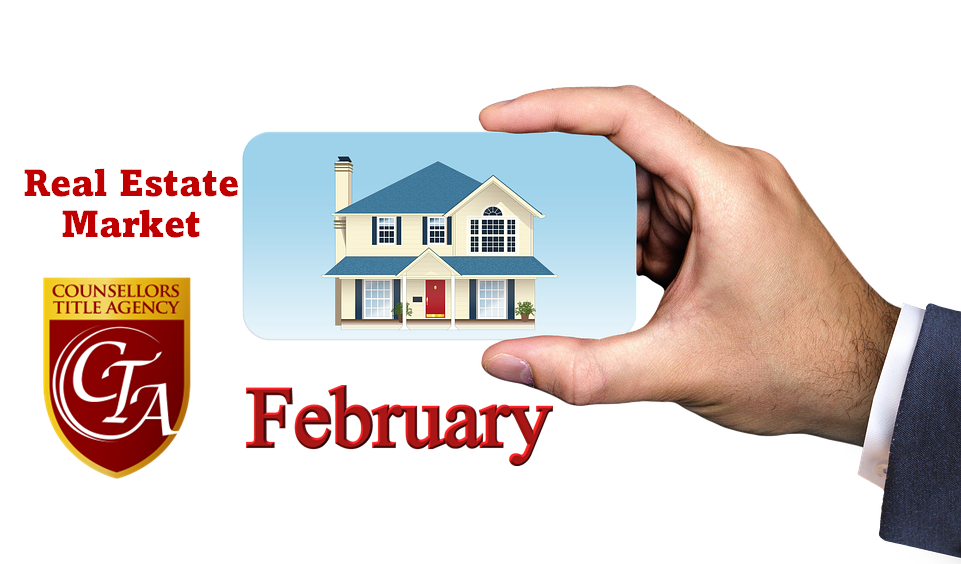 ■ Inventory of homes for sale grew in February by 67.8% from 2022.
■ Days on market grew to 67 days from 23 days on market as reported in 2022.
■ Homes for sale or under contract increased by 13.3% as compared with 2022.
■ The cost of financing a home increased from February 2022 by $630.
■ The number of homes listed for sale in the 50 largest metro areas in the country increased by 86% compared to 2022.
■ Homes in the South increased more than any other region by 141.4% compared to February 2022.
■ In the 50 largest metro areas, typical homes spent 56 days on the market, which represents 19 more days than in February 2022. ■ In the other regions of the country, the West saw an increase of days of market to 26 days, the South saw an increase of days on market to 23 days, the Midwest an increase of 15 additional days on market and the Northeast saw the lowest increase of only eight days additional on market. 
■ The national median list price hit $415,000 in February, which is up from $406,000 in January but it is lower than the all-time high of $449,000 recorded back in June of 2022.
If you have any questions about this information or title insurance, please contact Ralph Aponte: 732.914.1400.
Counsellors Title Agency, www.counsellorstitle.net, founded in 1996, is one of New Jersey's most respected title agencies, serving all 21 New Jersey counties with title insurance, clearing title, escrow, tidelands searches, and closing and settlement services for commercial or industrial properties, waterfront properties and marinas, condominiums, townhouses or residential single-family homes. Counsellors Title also features its own Attorney Settlement Assistance Program™ [ASAP], which is an individual resource customized to fit the needs specifically of real estate attorneys, including, Documentation, Preparation, Disbursement of Funds, Attendance at Closing, HUD Preparation or Post-Closing Matters.
LET'S CONNECT ONLINE!
Connect with Ralph on LinkedIn: https://www.linkedin.com/in/ralphaponte/