As the real estate market continues to trend higher each and every month, the typical down payment is increasing right along with the rising home prices.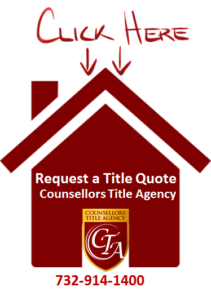 According to Zillow, the homebuyer of 2018 will need to save an additional $400 per month in order to save enough for a 20% down payment.
According to the same study, the median home price nationwide is projected to grow by over $6,200 in 2018.
The problem with this is that wages are not keeping up with the rise in home prices. Oddly enough, in some of the more popular regions, such as California, the median home price, according to Zillow, is expected to rise over the next 12 months to almost $36,000. This means that homebuyers will need to save an ADDITIONAL $600 per month to have enough for a 20% down payment.
How long will this keep up? No one really knows. But the good news is that the bubble seems to be finding a solid baseline. There may also be another silver lining for the new homebuyers. The Baby Boomers are now starting to sell and downsize their homeownership into smaller spaces. This will provide additional inventory for the upcoming generation to get into the market, which is already in short supply. Additionally, the home equity that the Baby Boomers will realize when they sell may ultimately end up trickling down into the pockets of the Millennials either through gifts or inheritances.
New urban market regions will probably benefit in terms of affordability, such as Philadelphia, while the extra
amount of saving will only be an extra $74 per month. Camden. New Jersey appears to also be staging a comeback, based upon the growth in new jobs.
Boston, New York and Riverside, California all are projected to cost more than $200 additional saving in order to put together a 20% down payment.
Student debt remains the biggest impediment to homeownership today, according to the recent study of the National Association of Realtors. According to the study, student loan debt is also stopping the first-time Millennials from dipping their toes into this hot market.
In addition to the rise in home prices, there is also a concomitant increase in the cost of rentals that is nipping at the heels of the prospective Millennial buyer.