Title insurance is purchased to protect property buyers and mortgage lenders against problems also known as defects with a title when at the time property ownership is transferred. The purchase of title insurance involves a number of steps.
First, the title agent or attorney researches records to verify that there are no undisclosed heirs to the property, unpaid taxes, pending legal action, errors, fraud or other problems with the title deed. Once it is determined that the title is 'clean' and the seller is free to sell the property.
Second, the title agency contracts with the underwriting company to issue an insurance policy that will pay for the defense costs if anyone challenges the title. In addition, the homebuyers title insurance policy will cover (compensate) the purchaser for your equity in the event there is a claim of ownership not discovered during the title search.
Counsellors Founded: 1996
Orders Processed: 33,000
Title Insurace: Residential, Commercial & Settlement Services to all 21 NJ counties
Homeowners title insurance protects the property from a variety of issues that may arise. The Owner's Policy provides you with such benefits as:
Protection for as long as you or your heirs own the property
Protection from attorneys' fees and expenses in defending against any event or matter insured by the policy
Protection from certain risks covered not exceeding the amount of insurance
Protection from forgery or fraud
Liens for unpaid real estate taxes or assessments due and payable
Protection from unpaid mortgages and other liens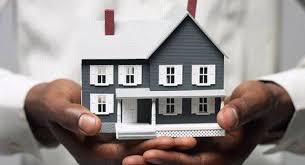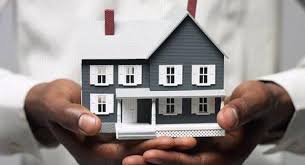 A Lender's Policy protects the mortgage lender from financial loss for covered risks and, in most cases, ensures that the mortgage is the only lien against the property.
It is usually required by the mortgage company
Is in effect for the life of the mortgage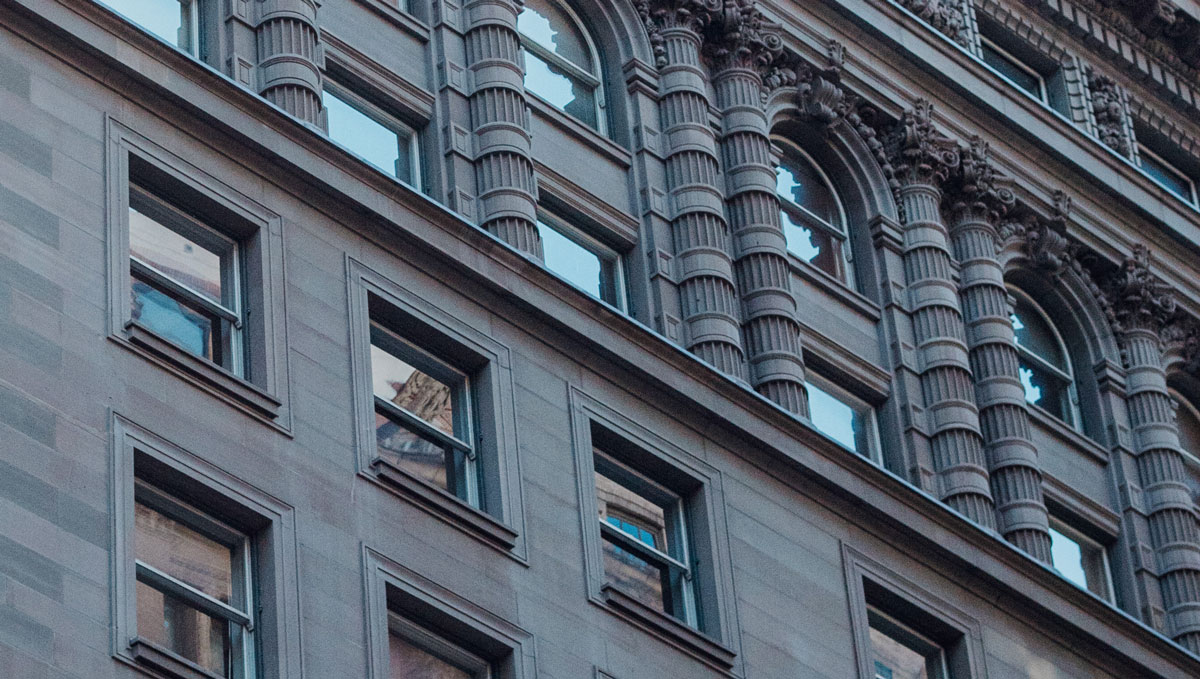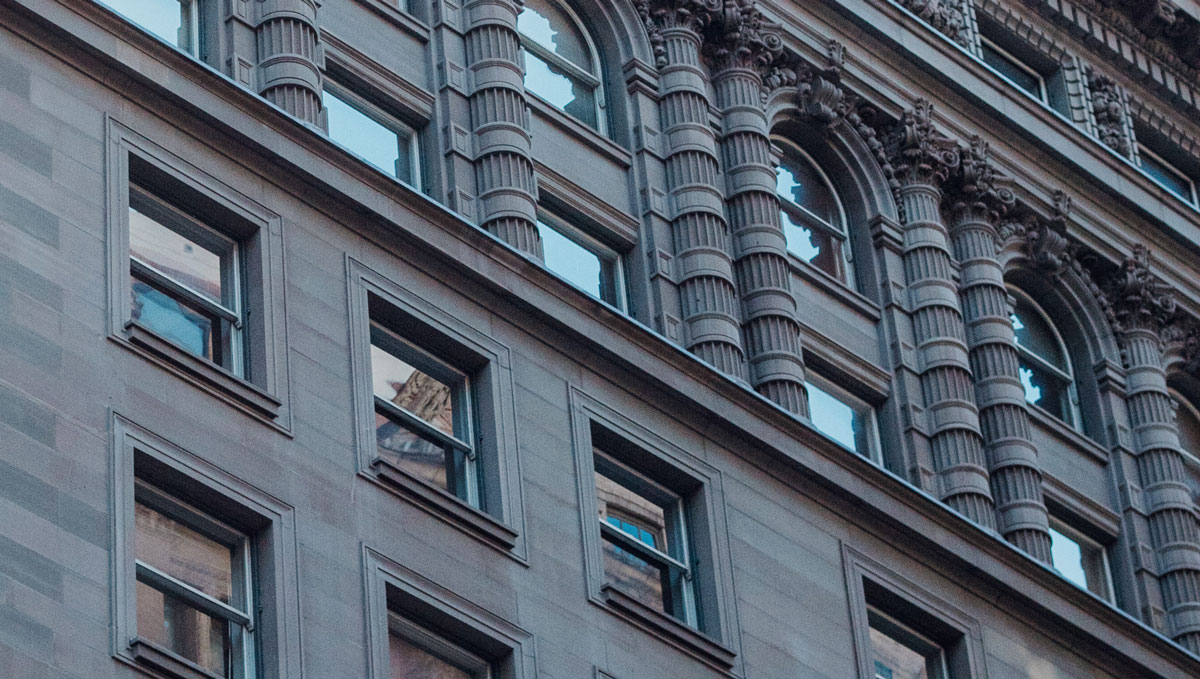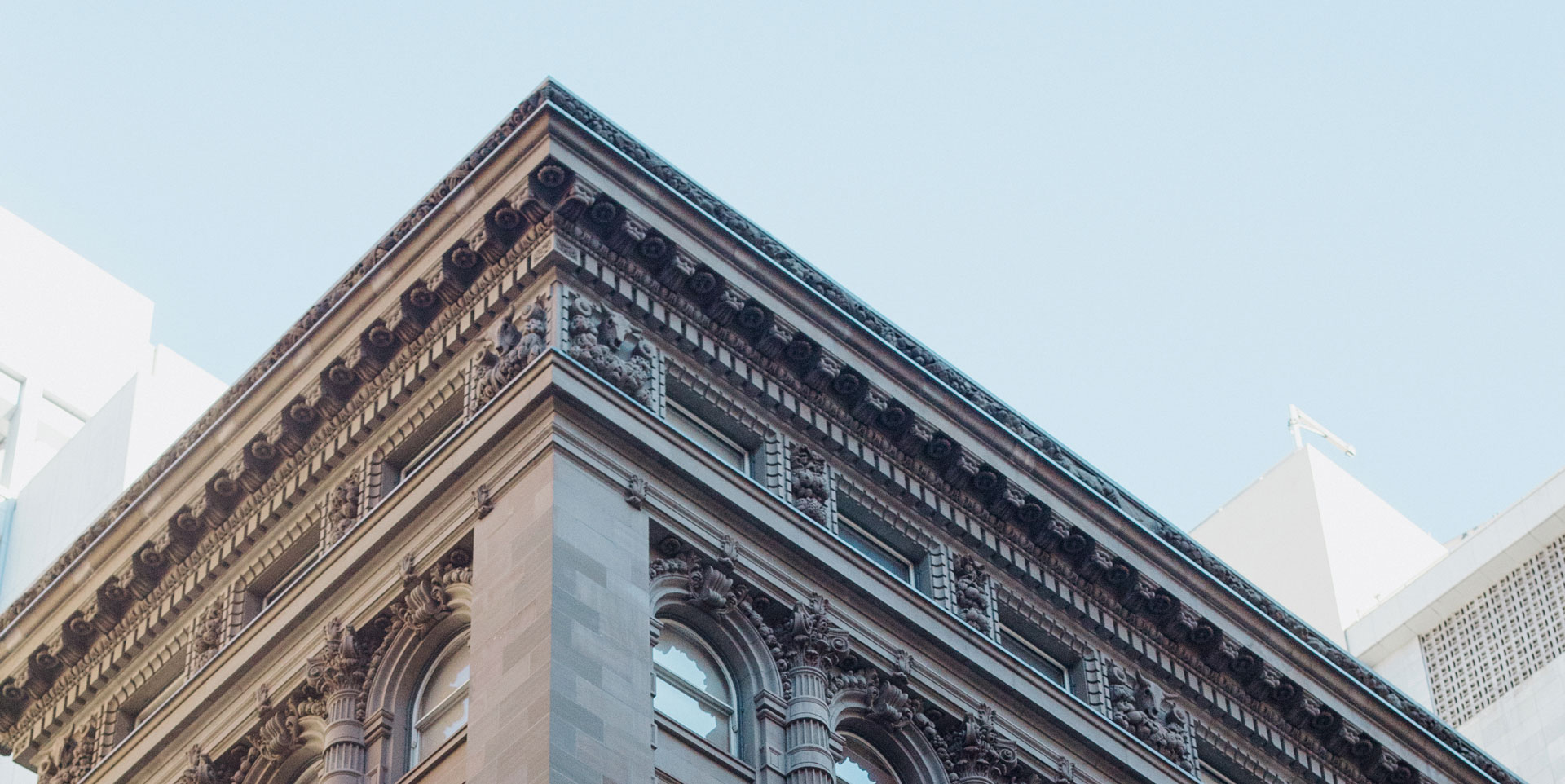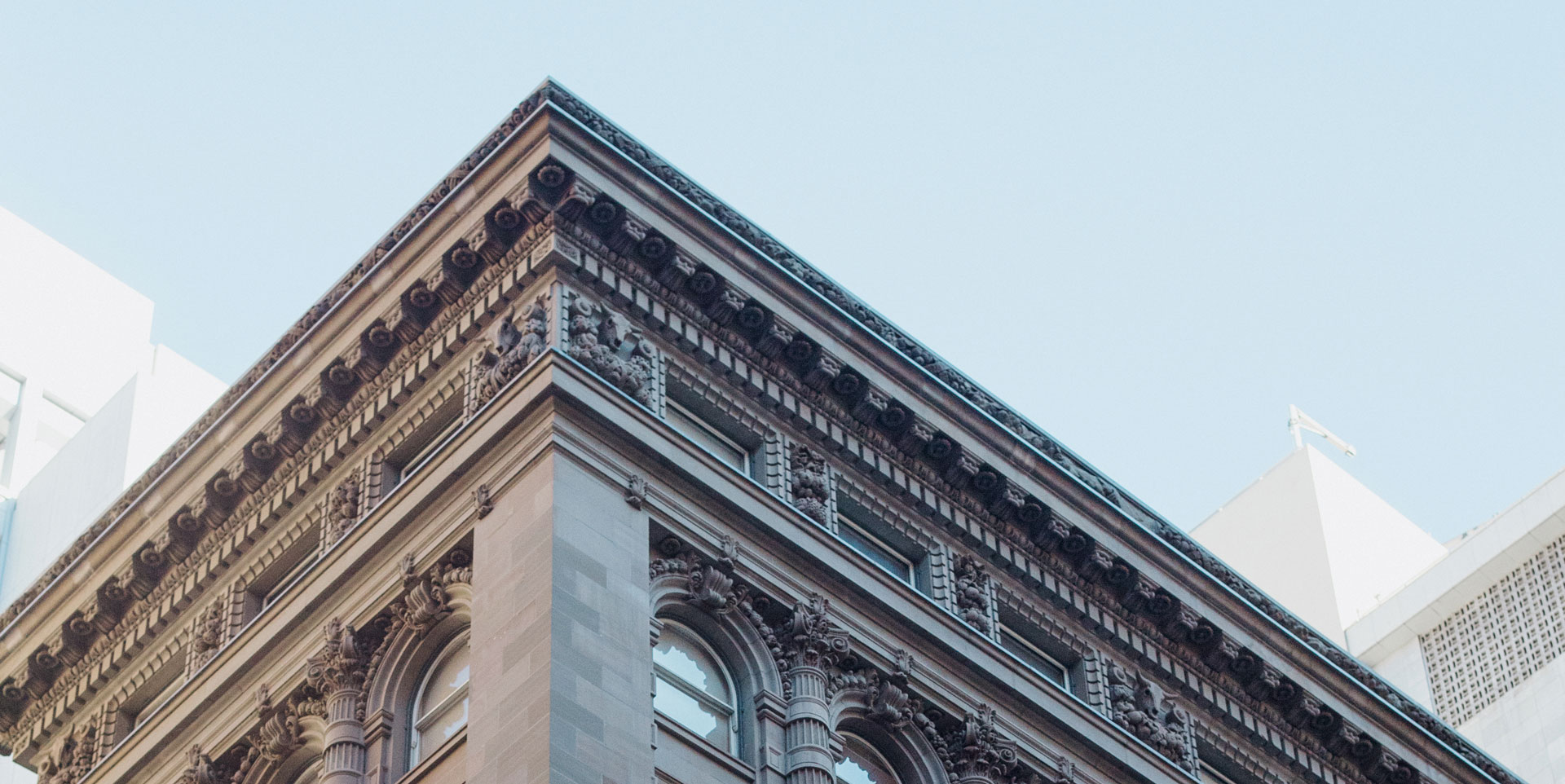 Commercial Title Insurance
Working with Counsellors Title gives you the confidence that you have one of the most knowledgeable and experienced team of title professionals in the state. Our average team member brings over a decade of expertise and solutions to every order processed. Many in our agency have 3 decades or more of title experience. Our clients know that they can trust Counsellors Title to help them navigate the processes involved. Since 1996, Counsellors Title continues to deliver service and solutions unmatched by others.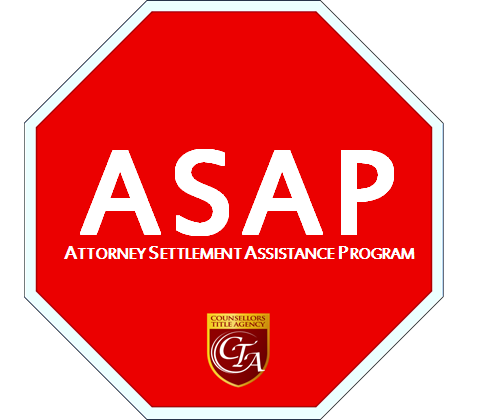 ASAP - Attorney Settlement Assistance Program
Attorney Settlement Assistance Program™ [ASAP] was created for the Attorney needing Real Estate Secretarial Services. ASAP assists attorneys in the sale, purchase, refinance or loan closing process. We will directly communicate with all parties involved in the transaction to acquire all the items necessary to bring the matter to closing.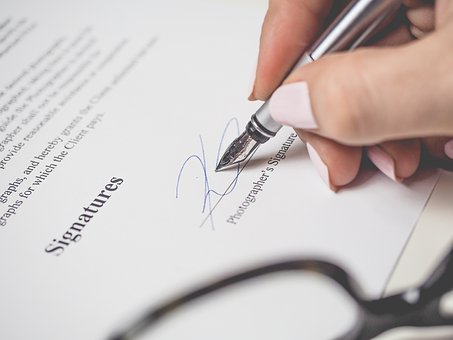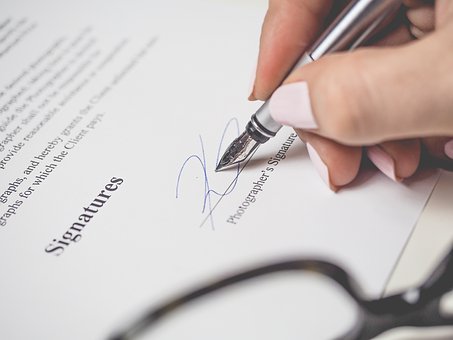 Escrow Services
■ Property Tax Information
■ Assignment of Signing Agent
■ Signing Confirmation
■ HUD Preparation
■ Disbursement of Funds
■ Document Shipping
■ Recording of Mortgage or Deed Service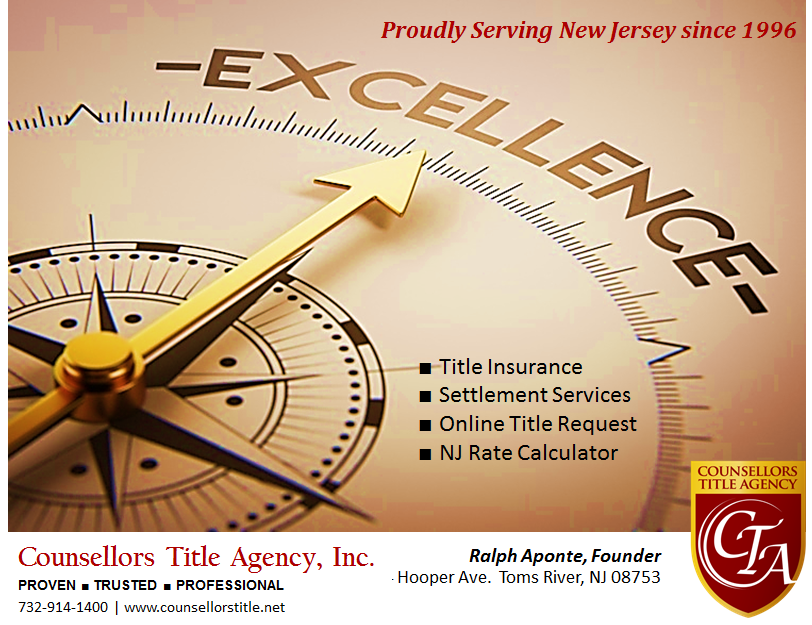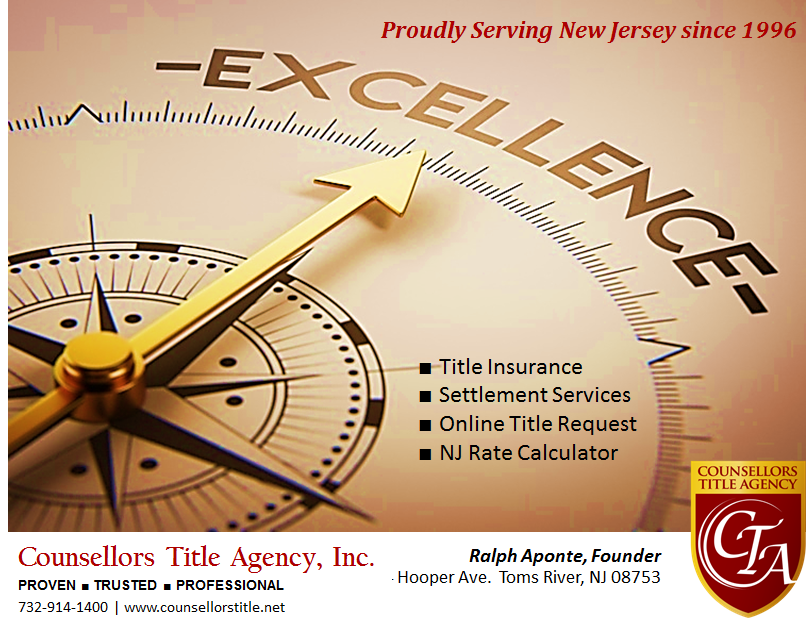 Settlement Services
Counsellors Title offers a variety of high-quality settlement services to facilitate the closing process for the right outcome – a closed sale. Counsellors Title integrates knowledge, expertise and technology to make the process glitch-free.