The Total Title Solution
Providing the title to your dream home since 1996

Title Insurance
25 Years of Title Insurance
Free Title Insurance Quote
Experience = Peace of Mind
Since 1996, Counsellors Title Agency has been providing swift, proven and knowledgeable title insurance settlement and search expertise for thousands of New Jersey's attorneys, loan officers, Realtors, borrowers and purchasers. CTA's detail-oriented team of professionals streamlines the complexities of a transaction to make each one stress and glitch-free.
Commerical Title: Counsellors Title looks to meet and exceed the expectations of all our customers in the commercial real estate market. Our business services are designed to address the specific needs of our commercial customers.
■ Specialized endorsements and coverages for the most complex projects
■ Title Expertise means knowing current and pending legal issues
■ Serving Lenders in a highly complext lending environment our knowledgeable title & escrow officers guide you through every step of the closing process.
■ Assisting Builders/Developers to solve the most difficult problems such as:
■ Identifying recorded building and land use restrictions and easements
■ Identifying title issues with solutions

Ralph Aponte began his career as a title searcher in 1983. After founding Counsellors Title Agency in 1996, his hard work and collegial enthusiasm grew the title/escrow agency into one of New Jersey's premier property title agencies, writing thousands of policies for home owners, businesses and institutions since inception. With over 35 years experience specializing in title insurance and title research, Ralph has built his repertoire of business tools to include management, commercial and business development. Counsellors Title Agency maintains an outstanding customer retention record of over 95 percent. Today, Counsellors' impeccable reputation is one that hundreds of attorneys, loan officers and realtors have come to rely. 
Serving All 21 New Jersey Counties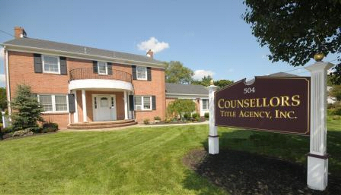 Toms RIver Headquarters
504 Hooper Ave – Toms River Founded in 1996, Counsellors is one of New Jersey's most respected title agencies, serving all 21 New Jersey counties with title insurance, clearing title, escrow, tidelands searches, and closing and settlement services. Counsellors Title also features its own Attorney Settlement Assistance Program™ [ASAP], which is an individual resource customized to fit the needs specifically of real estate attorneys, including, Documentation, Preparation, Disbursement of Funds, Attendance at Closing, HUD Preparation or Post-Closing Matters.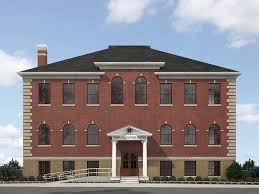 Freehold Office
54 Hudson St. Ste 201-B Freehold Counsellors Title Freehold office provides order processing, title searches, and complete settlement services to real estate agents, real estate attorney's, loan officers and individuals. It is it's newest branch office, in addition to Chatham and

"The opening of our Freehold office is the logical next step which underpins both the proximity to our existing client base and expanding into the growing market in Monmouth County,"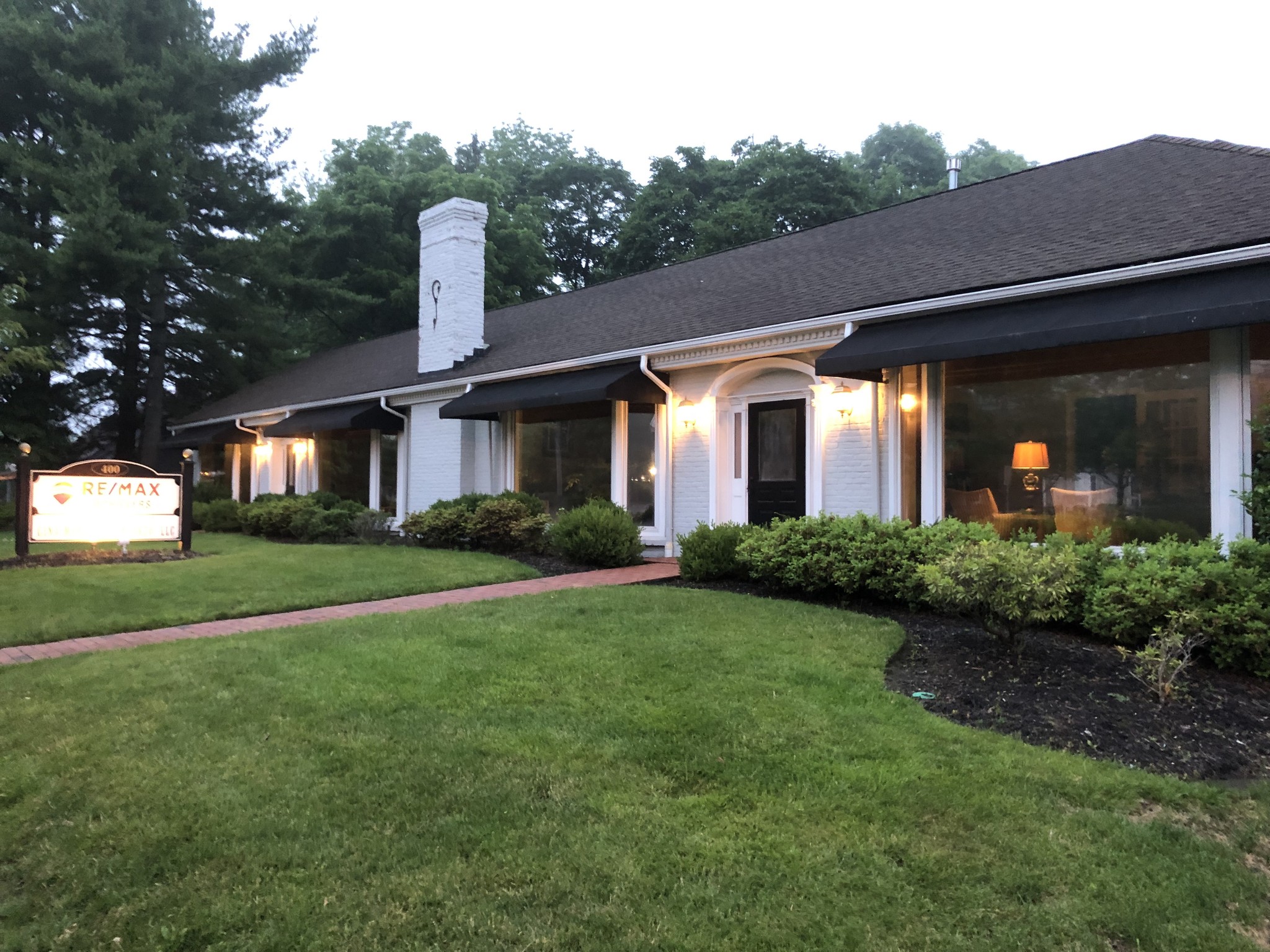 Chatham Office
400 Main Street, Chatham Counsellors Title Agency is truly New Jersey's big little title agency. Its clients know they receive a systematic approach for all their title work and closings. Flexibility is another fantastic feature: we provide closing services on-premises, off-premises, and at various particular times to meet client's needs.
$40 Billion in Title Orders Over 26 Years
"Counsellors Title Agency is truly New Jersey's big little title agency. When our clients contact us, they know they are getting a powerful, systematic approach that processes requests for title in a speedy, efficient, and effective manner, without a lot of hassle. We are flexible, providing closing services on-premises, off-premises, and at various particular times to meet client's needs. To date, Counsellors has processed over 33,000-title orders," Ralph Aponte, President
Let Us Help You Close the Deal!
We have a saying, "It's not sold until it's closed. There is a checklist of over 266 points that must be covered before any property can be bought. We don't rush… we execute.
Title Insurance: Protecting Property from the Past to the Purchase
We believe that, when done right, purchasing a home can be one of the most exciting events in a person's life. When a person purchases a home it liberates and creates opportunity that empowers an individual to discover things about themselves and those that they live near that would otherwise never be possible.
How quickly can Counsellors Title provide a title commitment?
Typically, Counsellors is able to provide a title commitment in 24 hours. All products and services are managed through one customized central order tracking system, providing access to the appropriate, designated partners including completed appraisal reports, title binders, auxiliary searches, preliminary and final HUD, final title policy, executed closing package and designated post-closing documents on-line 24/7.
What is a property title?
A title is the legal right that a person has to the ownership and possession of land. If that prior claim can be established, that person may claim an interest in the property outright or make demands on the owner as to its use.
Confidence to Close
Counsellors Title works exclusively with one of the top title insurance companies in the country which is committed to being a financially strong and stable underwriter
Kerry Maguire, Owner, Preferred Funding Services

Ralph is a fantastic person to work with. His knowledge of the business is unmatched and he is someone that understands what it takes with respect to real estate closings. 



James Anzano
Partner, Glendenning Mortgage Corporation
"Ralph Aponte is one of the most dedicated professionals I have had the pleasure of working with at Counsellors Title Agency. He is achievement-oriented, creative and organized title expert. His experience, dedication, and ability to meet a deadline brings extra value to every transaction."
Natalie Cortale, AVP, Commercial Lender at OceanFirst Bank
"Ralph is a person I have come to rely on for anything having to do with title insurance. He has provided exceptional service to my clients, is trustworthy and personable."
John Rushkin
Loan Officer
"It is always a pleasure to work with Ralph and his staff. He provides a conscientious and reliable service. He is very proactive and I am confident in the services he provides.•
"Harvey York
Owner, Novins York and Jacobus
"Ralph is very dependable and gives us detailed results whcih helps us to provide great service for our clients. He brings his entire team together and gives us the necessary information in a timely manner. He has helped us in both residential and commercial transactions.

 Jose Fabrizzio Orozco, MBA
Business Banker
"Ralph is a good leader and fantastic person to work with. His knowledge of the business is unmatched and he is someone that understands what it takes with respect to real estate closings." In addition, Ralph as a President of BNI Bricktown has demostrated superior performance in his leadership role."