Counsellors Title Agency has been providing swift, proven and knowledgeable title insurance settlement and search expertise since 1996. Thousands of New Jersey's attorneys, loan officers, Realtors, borrowers and purchasers have come to rely on Counsellors because of its detail-oriented team of professionals streamlining the complexities of the real estate transaction.

Residential Title
Counsellors provides glitch-free title search and insurance services

Commercial Title
Counsellors is all about exceeding expectations – and seek to seal every deal by with the knowledge we have gained from centuries of experience. Getting it done right is what we promise.

Settlements, Closings & Escrow Services
We provide professional escrow settlement services that are convenience for the buyer and seller because so both can move forward toward completing the transaction. From inspections reports, loan commitments and funds, we work to get you covered.
About Ralph Aponte, Founder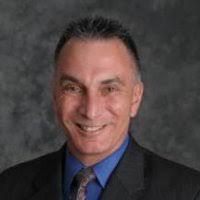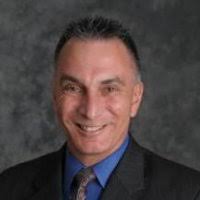 and collegial enthusiasm grew the title/escrow agency into one of New Jersey's premier property title agencies, processing over 31,000 orders for home owners, businesses and institutions since inception. He is a lifelong New Jersey resident, first responder and businessman. With over three decades of experience specializing in real estate, title insurance, search and escrow, Ralph has built his repertoire of business tools to include management, and commercial and business development.
About Counsellors Title Agency
■ Agent for a top-rated U.S. title insurance carrier
■ Typically able to provide a title commitment in 24-48 hours
■ Specializing in writing only one kind of insurance: title insurance
■ Proven knowledge in title research & all facets of closing procedures
■ Consistently striving to exceed expectations with an eye for detail
■ Privately owned and operated
■ Rock-solid title searching
■ Online quotes & estimates
■ 24/7 settlement services
■ Web-based title delivery system
■ Provides full closing & settlement service on & off premises
■ UCC searches
■ 1031 tax-deferred exchange
■ 1099 reporting
■ Commercial due diligence services
Title Commitment
Typically able to provide a title commitment in 24-48 hours
Order Title Online
Title NOW, a full service online title insurance agency, providing secured, real-time online title service for attorneys, lenders, Realtors and consumers. CTA Title NOW service is available at no extra charge. You can submit an order for title insurance online from the comfort of your office or home, 24/7 and recognized Title Insurance Agency with the State of New Jersey. Order Title Online Here.

Comprehensive Title Report
We prepare a comprehensive title report called a title commitment, which indicates the current status of the title prior to a loan approval or the clothes. This report provides an in-depth analysis to determine whether there are any problems in the chain of title. When Counsellors finds and indentifirs those defects, we seek to remove these defects in title to eliminate the property's exposure to future claims following the purchase.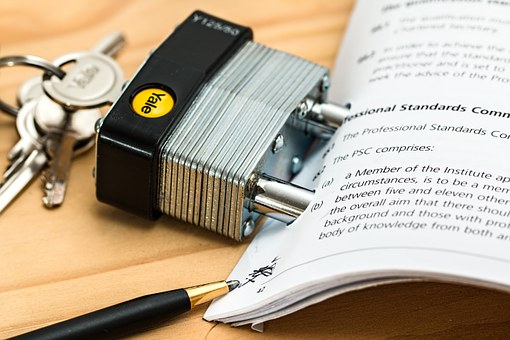 Office Staff and Specialists
 "When it comes to protecting your rights to your property title, we have you covered."
Ralph Aponte, President & Founder