2022 was a turbulent year for the US housing market, as inflation, soaring interest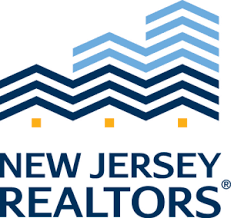 rates, and elevated sales prices combined to cause a slowdown nationwide. Affordability challenges continue to limit market activity, with pending home sales and existing-home sales down month-over-month and falling 37.8% and 35.4% year-over-year, respectively, according to the National Association of REALTORS® (NAR). Higher mortgage rates are also impacting prospective sellers, many of whom have locked in historically low rates and have chosen to wait until market conditions improve before selling their home.

• Single Family Closed Sales were down 34.1 percent to 5,043.
• Townhouse-Condo Closed Sales were down 34.6 percent to 1,645.
• Adult Communities Closed Sales were down 29.7 percent to 517.
• Single Family Median Sales Price increased 3.4 percent to $455,000.
• Townhouse-Condo Median Sales Price increased 1.6 percent to $325,000.
• Adult Communities Median Sales Price increased 9.0 percent to $316,000.
Economists predict sales will continue to slow and housing prices will soften in many markets over the next 12 months, with larger price declines projected in more expensive areas. However, national inventory shortages will likely keep prices from dropping too much, as buyer demand continues to outpace supply, which remains limited at 3.3 months, according to NAR. Even if prices fall, many prospective buyers will find it difficult to afford a home in 2023, as higher rates have diminished purchasing power, adding hundreds of dollars to monthly mortgage payments.