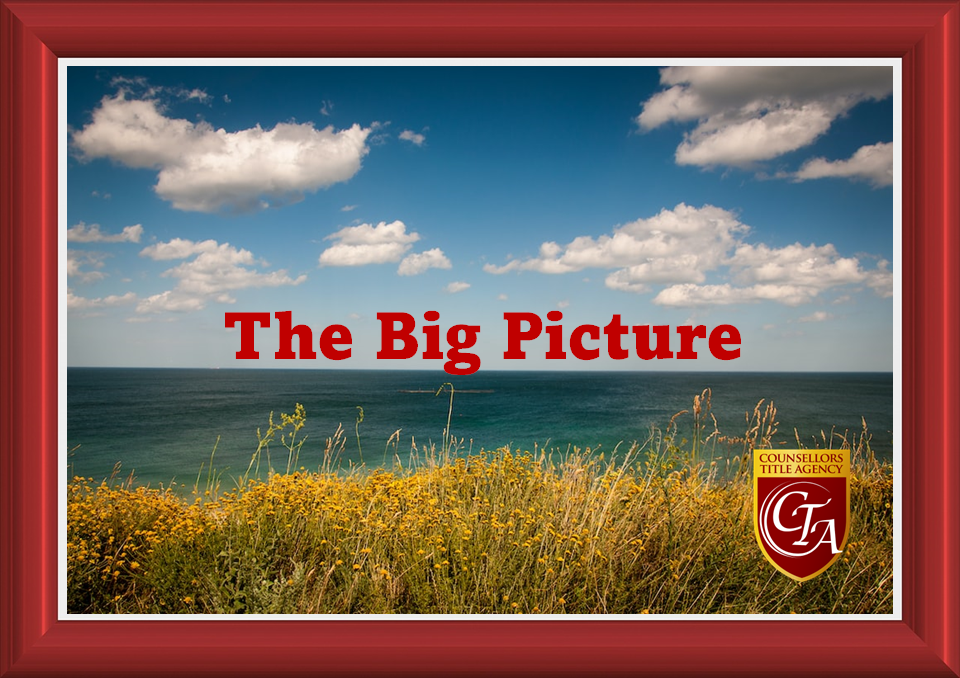 ■ Buyers are increasingly looking to buy a home somewhere else
 ■ Home shoppers from the Northeast and the Northwest were most likely looking at buying a home in another place.
 ■ ■ Those leaving New York in 2022 are mostly headed to Florida, California, and Texas, in that order. Together, they comprise over 40% of moves out of NY
 ■ According to the U.S. Census, New York lost more residents than any other state from April 2020-July 2021 population estimates
 ■ During this time, the state registered the biggest numeric decline in the country, at a 319,020 population loss
 ■ Affordability is a major driver influencing both buyers and sellers
Buyers
 ■ Buyers do appear to be taking advantage of today's more favorable market.
 ■ Approximately 56% agents say buyers are taking more time when buying a home
 ■ Nearly 55% of buyers are making offers below list price
 ■ Over 40% of agents say today's buyers are including more contingencies in their offers (43 percent), such as inspection and appraisal contingencies designed to protect buyers from unexpected costs.
Sellers
 ■ sellers are still expecting
 ■ Multiple offers on their home (81%)
 ■ Price above market value (79%)
 ■ A fast sale (79 percent), and no need to cut their price (74 percent).
61% Moving Away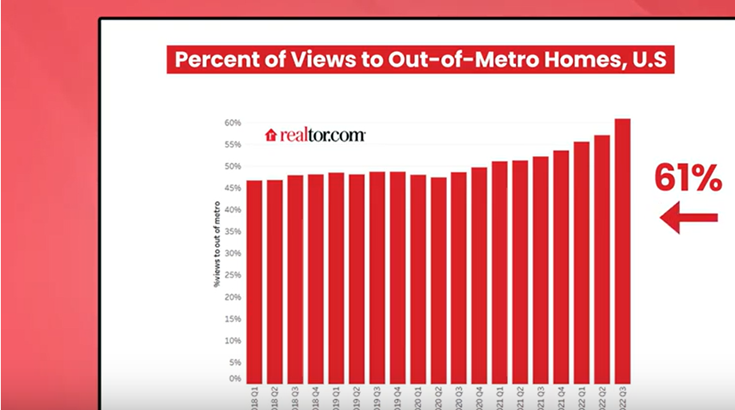 Migration From Northeast Metro