The U.S. housing market remains robust, with strong activity reported across both rental and residential housing fronts. Single-family rent prices are increasing rapidly, as demand for single-family housing and inventory constraints forces some buyers to rent, increasing competition and pushing rents up across the nation. Meanwhile, sales of new construction single-family homes recently hit a six-month high, rising 14% to a seasonally adjusted rate of 800,000, according to the latest data from the U.S. Department of Housing and Urban Development.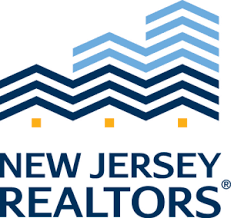 • Single Family Closed Sales were down 22.1 percent to 7,601.
• Townhouse-Condo Closed Sales were down 13.4 percent to 2,552.
• Adult Communities Closed Sales were down 24.5 percent to 730.
• Single Family Median Sales Price increased 7.3 percent to $440,000.
• Townhouse-Condo Median Sales Price increased 2.0 percent to $305,000.
• Adult Communities Median Sales Price increased 20.0 percent to $299,950.
As temperatures drop, existing home sales continue to be plentiful, buoyed by strong demand, low interest rates, and a slight uptick in new listings in recent months, according to the National Association of REALTORS®. With interest rates inching upward, and experts expecting further rate increases on the horizon, motivated buyers are hoping to lock in their home purchases to take advantage of what are still historically low rates.