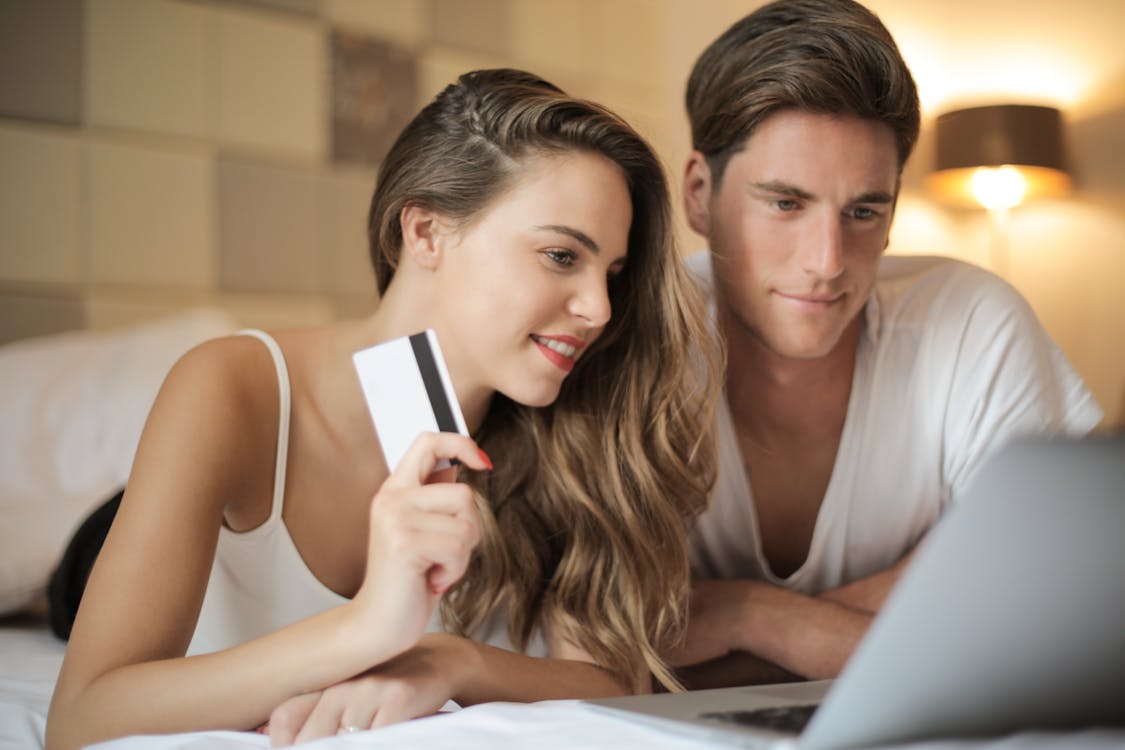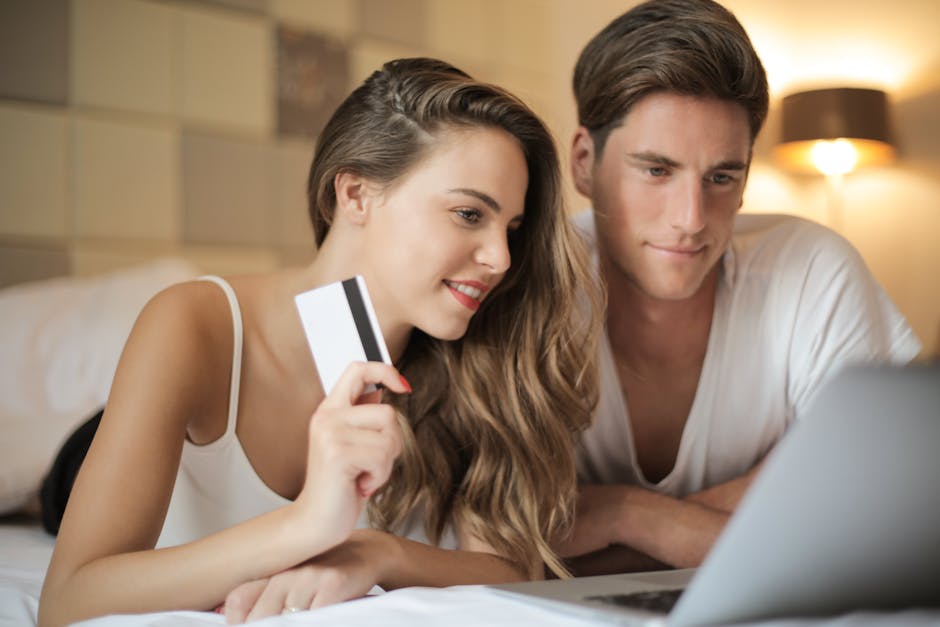 The surge of buyers into New Jersey's counties adjacent to New York City has ranked them as 4 out of the top 10 for first-time buyers.
The percentage of first-time buyers has now climbed to 39% nationwide; this is up from 30% reported back in 2016.
The demand for housing is stripping the supply that's available.
Anecdotally, this is expected to spill over right into the start of the home-buying season of spring, which traditionally begins with President's Day.
As the pandemic continues to send house-hungry buyers into the region in search of single-family homes with more space and fewer people, New York City continues to experience a depletion of buyers in general, while New Jersey's 4 northern counties continue to scramble to meet the extraordinary buyer demand.
According to a Redfin report, 56% of would-be buyers are having to encounter bidding wars when it comes to making an offer on their homes. This is up from December's reported 52% of homes experiencing bidding wars.
Other factors are making buying a home the most challenging ever. According to a CNBC report, over 50% of all homes now go under contract in less than 2 weeks. This is a historic market, making prospective sellers think twice about selling now. Many homeowners are truly considering cashing in on their home equity in the hopes of finding a less expensive place to call home.
Buyers are being advised to have their pre-approved mortgages on hand in order to get to the top of the pile. Not only are the size of offers a major consideration for being accepted, but also the team of real estate professionals who represent the buyers are being given greater attention as to their offers, and factors such as long-standing record for facilitating transactions and the quality of clients and attorneys.
Matthew Holden, a real estate attorney from northern New Jersey has experienced such a buying frenzy from so many clients that Realtors are seeking him out in order to increase the probability of their offer being accepted.
"Experience, knowledge and a facility for knowing what is involved in every real estate transaction is definitely an advantage for not only the buyers but the first-time buyers who are new to the game," Matthew Holden stated.
In addition to inventory shortages, housing supply is not expecting to receive any relief from the construction industry any time soon, as they too are experiencing extraordinary stresses to material cost and shortages of skilled labor. Since February 2020, lumber prices have increased over 113%.
And to even compound matters further, historically low mortgage rates are available to qualified buyers, making for a perfect storm when it comes to bidding wars amongst buyers.
If you have any questions about this information or title insurance, please contact Ralph Aponte: 732.914.1400.
Counsellors Title Agency, www.counsellorstitle.net, founded in 1996, is one of New Jersey's most respected title agencies, serving all 21 New Jersey counties with title insurance, clearing title, escrow, tidelands searches, and closing and settlement services for commercial or industrial properties, waterfront properties and marinas, condominiums, townhouses or residential single family homes. Counsellors Title also features its own Attorney Settlement Assistance Program™ [ASAP], which is an individual resource customized to fit the needs specifically of real estate attorneys, including, Documentation, Preparation, Disbursement of Funds, Attendance at Closing, HUD Preparation or Post-Closing Matters.