The number of mortgages in some form of delinquency fell by nearly 10% year-over-year according to CoreLogic. The nation's overall delinquency rate was 3.7% in October; this compares to 4.1% for the prior year period.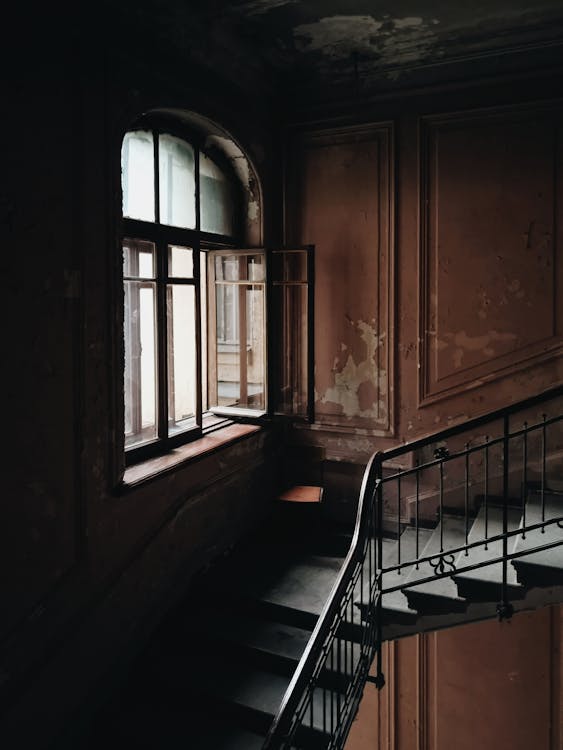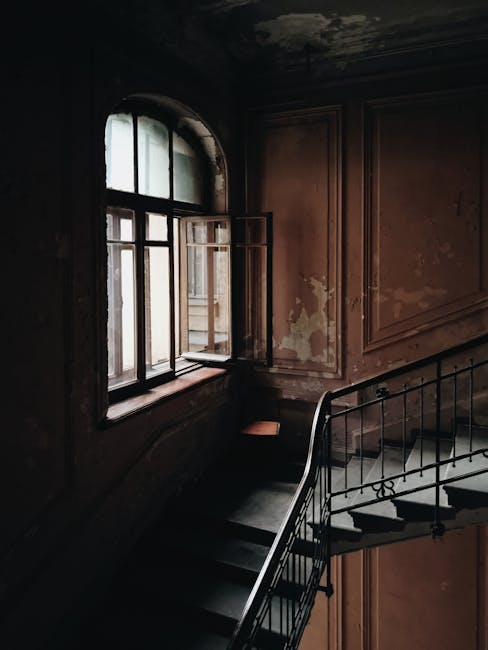 The current 3.7% level is the lowest recorded in the past 20 years.
Delinquency is measured by all home loans 30 days or more past due, including those in foreclosure.
The highest rate recorded by CoreLogic was 11.5% reported back in October 2010. The report stated, "Since March 2018, the overall delinquency rate each month has been lower than during the pre-crisis period of 2000 through 2006, when the rate averaged 4.7%.
"The serious delinquency rate – defined as 90 days or more past due, including loans in foreclosure – was 1.3% in October 2019, down from 1.5% in October 2018. The share of mortgages that were 30 to 59 days past due – considered early-stage delinquencies – was 1.8% in October 2019, down from 1.9% in October 2018."
If you have any questions about this information or title insurance, please contact Ralph Aponte: 732.914.1400.
Counsellors Title Agency, www.counsellorstitle.net, founded in 1996, is one of New Jersey's most respected title agencies, serving all 21 New Jersey counties with title insurance, clearing title, escrow, tidelands searches, and closing and settlement services for commercial or industrial properties, waterfront properties and marinas, condominiums, townhouses or residential single family homes. Counsellors Title also features its own Attorney Settlement Assistance Program™ [ASAP], which is an individual resource customized to fit the needs specifically of real estate attorneys, including, Documentation, Preparation, Disbursement of Funds, Attendance at Closing, HUD Preparation or Post-Closing Matters.
LET'S CONNECT ONLINE!