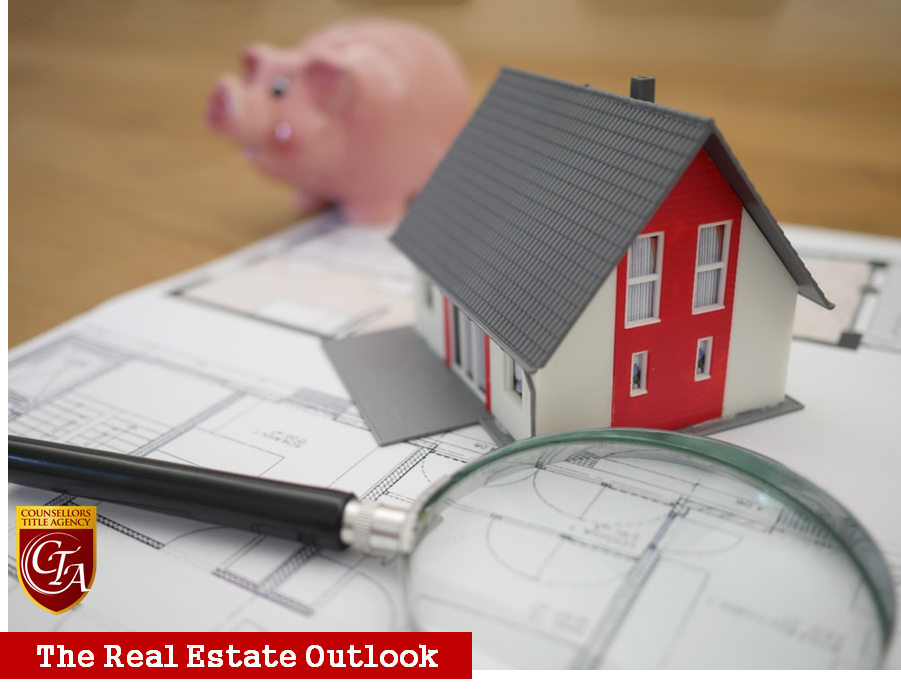 National Aggregate Value of Negative Equity: Q4 2022
The Q4 of 2022 showed the total number of mortgaged residential properties with negative equity increased by 6% from the third quarter of 2022 to 1.2 million homes, or 2.1% of all mortgaged properties. On the year-over-year basis, negative equity fell by 2% from 1.2 million homes, or 2.2% of all mortgaged properties, in the Q4 of 2021.
The national aggregate value of negative equity was approximately $332 billion at the end of the fourth quarter of 2022. This is up quarter-over-quarter by approximately $12.5 billion, or 3.9%, from $319.8 billion in the third quarter of 2022 and up year-over-year by approximately $40.3 billion, or 13.8%, from $292 billion in the fourth quarter of 2021.
Negative equity peaked at 26% of mortgaged residential properties in the fourth quarter of 2009, based on the CoreLogic equity data analysis which began in the third quarter of 2009.
While equity gains contracted in late 2022 due to home price declines in some regions, U.S. homeowners on average still have about $270,000 in equity, nearly $90,000 more than they had at the onset of the pandemic. Even in Idaho, where borrowers were the most vulnerable to losses, the typical homeowner with a mortgage still has about $250,000 in remaining home equity.
Nevertheless, with 66,000 borrowers entering negative equity in the fourth quarter, the total number of underwater properties is now approaching levels not seen at since the end of 2021, which was the lowest since the Great Recession. The new hot spots for equity declines are largely markets that have seen the most significant home price deceleration, including Boise, Idaho; the San Francisco Bay Area; cities in Utah; Phoenix and Austin, Texas.
If you have any questions about this information or title insurance, please contact Ralph Aponte: 732.914.1400.
Counsellors Title Agency, www.counsellorstitle.net, founded in 1996, is one of New Jersey's most respected title agencies, serving all 21 New Jersey counties with title insurance, clearing title, escrow, tidelands searches, and closing and settlement services for commercial or industrial properties, waterfront properties and marinas, condominiums, townhouses or residential single-family homes. Counsellors Title also features its own Attorney Settlement Assistance Program™ [ASAP], which is an individual resource customized to fit the needs specifically of real estate attorneys, including, Documentation, Preparation, Disbursement of Funds, Attendance at Closing, HUD Preparation or Post-Closing Matters.
LET'S CONNECT ONLINE!
Connect with Ralph on LinkedIn: https://www.linkedin.com/in/ralphaponte/