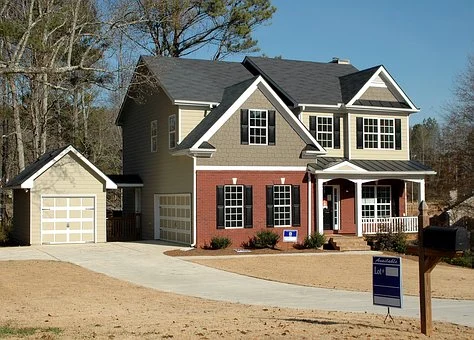 Despite the fact that interest rates have doubled over the last 12 months, inventories have contracted by double-digits from 2021, and inflation has torn apart most prospective buyers' budgets, existing home sales totaled 5.02 million in 2022.
On a month-to-month basis, existing home sales have fallen for 11 straight months, while the median prices continue to rise, hitting $365,900, representing a single-digit pace of 2.3%. December 2022 marks the 130th consecutive month of year-over-year increases.
The inventory crisis remains to be an on-going hurdle buyers are still forced to face with the total number of existing homes for sale falling to 970,000 units.
But this number of homes is still significantly better than the 880,000 that were on the market back in December of 2021.
Days-on-market are stabilizing, coming in at 26 days in December, up from 24 in November and up from 19 days back in December of 2021. Surely these numbers are pointing to a market liquidity that is more like what has been the case before the bull market of the pandemic.
Another encouraging figure is the number of distressed sales, accounting for just 1% of all sales, unchanged from November and December 2021.
Anthony DiMaio, author, speaker, strategist.
If you have any questions about this information or title insurance, please contact Ralph Aponte: 732.914.1400.
Counsellors Title Agency, www.counsellorstitle.net, founded in 1996, is one of New Jersey's most respected title agencies, serving all 21 New Jersey counties with title insurance, clearing title, escrow, tidelands searches, and closing and settlement services for commercial or industrial properties, waterfront properties and marinas, condominiums, townhouses or residential single-family homes. Counsellors Title also features its own Attorney Settlement Assistance Program™ [ASAP], which is an individual resource customized to fit the needs specifically of real estate attorneys, including, Documentation, Preparation, Disbursement of Funds, Attendance at Closing, HUD Preparation or Post-Closing Matters.
LET'S CONNECT ONLINE!
Connect with Ralph on LinkedIn: https://www.linkedin.com/in/ralphaponte/