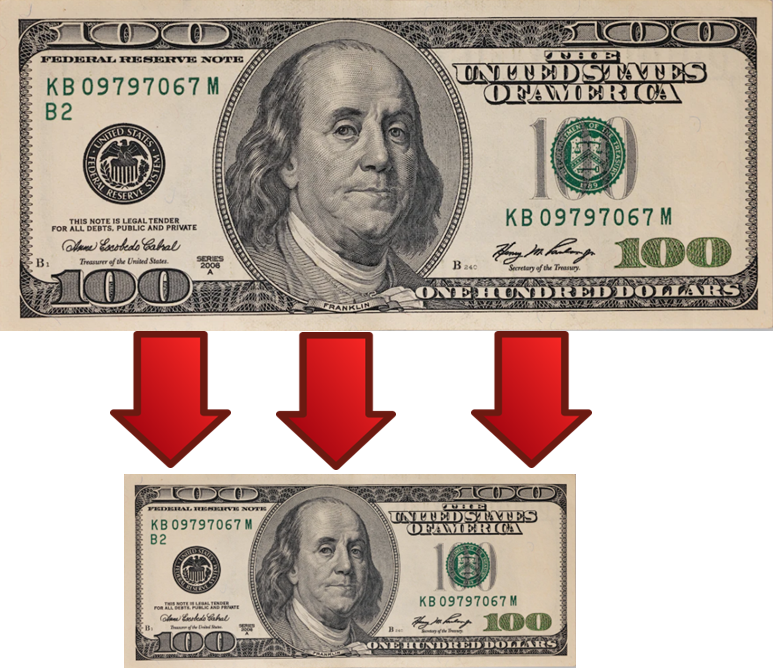 For the last few years, the shrinkage of inventory of existing homes for sale has been problematic for homebuyers, especially the first-time buyers. But over the last 30 months there are several other factors that are plaguing the real estate market as it impacts affordability and sustainability.
Inventory shrinkage
Back in September of 2018, New Jersey had over 41, 000 homes for sale, making the market dynamic and robust. This represented technically a 6-month supply of homes. But just one year later that 41, 000 number fell dramatically to under 35,000. And in October 2022 that number was slashed by 50%, falling to just over 17,000 homes on the market. This represents a 2.8-month supply.
Inflation 
Back in September 2018, the average sales price for a home in New Jersey translated into $397,000. Today the average sale price for an existing home comes in at $608,000.
But it's not simply the inflation of home prices that concerns economists today: what is conspicuous and weighing on each family is the cost of goods and services each month. According to Moody Analytics, October inflation data points to a horrific jump in the cost to purchase goods and services for the average family in 2022 versus 2021. The average American household is spending $433 more than a month for the same goods and services it did a year ago. This is not simply the cost of gasoline, but actually this is translating into rental costs, which have increased $900 year-over-year, food, which has increased over 95%, year-over-year, airfare, butter and margarine also increase by 33%, and even health insurance has risen over 20%.
Interest Rates
Generally speaking, the prime interest rate has doubled in the last 8 months, and this is having a dramatic impact upon the cost of the average mortgage today. According to Redfin, the median mortgage payment for a home is over $2,500 a month. As compared with 2021, the typical payment for the same home was $1,700 per month. The 30-year fixed mortgage rate is now over 7% which is up from 4.99% which was reported for the first week of August and 3.01% from 2021.
If you have any questions about this information or title insurance, please contact Ralph Aponte: 732.914.1400.
Counsellors Title Agency, www.counsellorstitle.net, founded in 1996, is one of New Jersey's most respected title agencies, serving all 21 New Jersey counties with title insurance, clearing title, escrow, tidelands searches, and closing and settlement services for commercial or industrial properties, waterfront properties and marinas, condominiums, townhouses or residential single-family homes. Counsellors Title also features its own Attorney Settlement Assistance Program™ [ASAP], which is an individual resource customized to fit the needs specifically of real estate attorneys, including, Documentation, Preparation, Disbursement of Funds, Attendance at Closing, HUD Preparation or Post-Closing Matters.
LET'S CONNECT ONLINE!
Connect with Ralph on LinkedIn: https://www.linkedin.com/in/ralphaponte/