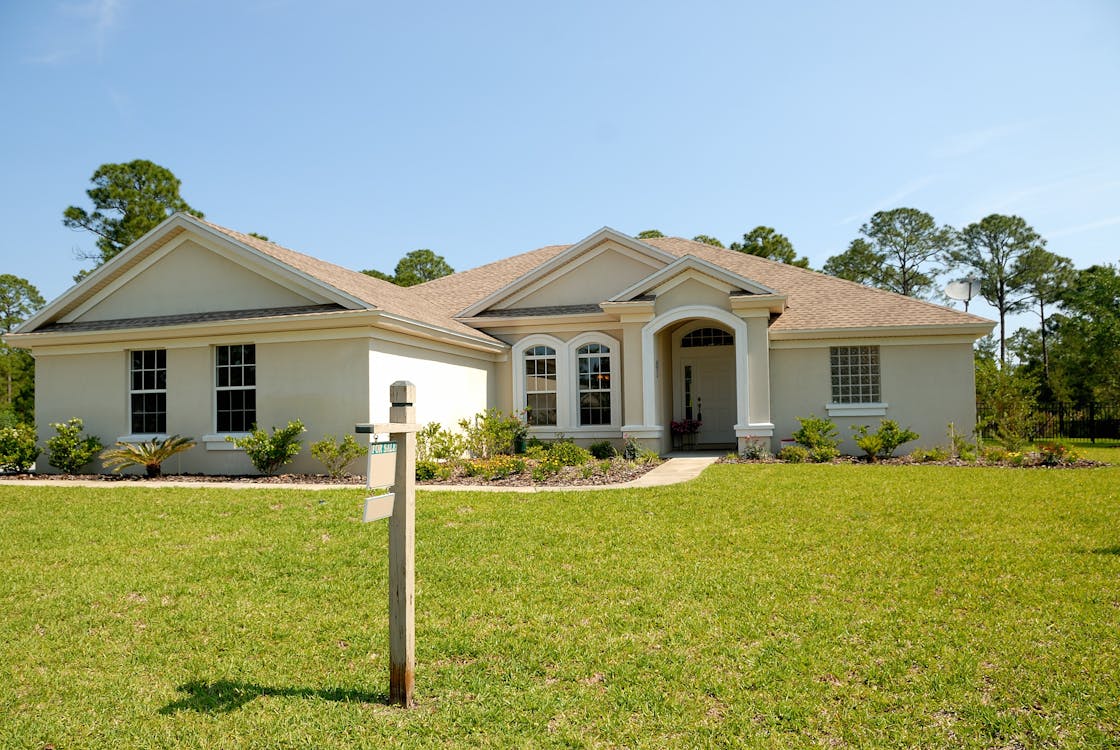 Of course, the scarcity of inventory throughout the state of New Jersey has been a headline for over 2 years, but it appears to have hit a new breaking-point.
The available number of homes for sale in Morris County has fallen to just a one-month supply. This has NEVER OCCURRED.
The New Jersey Realtor website posted its monthly report citing that available inventory for the month of December 2021 bottomed-out at 480. This is shocking, as the number of closed sales of 539 for the month was greater than the available inventory of 480 on the market.
This is not just a strong sellers' market, this is economically unhealthy. Even the Townhouse-Condo sector of the Morris County market reflects this severe state: with closed sales for this past December coming in at 117, and the inventory of available Townhouse-Condos reported to be just 74! This puts the month's supply of inventory at just a 0.6-month supply!
With the supply chain crisis continuing to have an impact upon construction and shortages of skilled labor being an ever-constant factor, we can clearly expect that inflation is going to have a great effect upon the New Jersey housing market in the coming months.
Only the coming months will reveal whether there is some sort of hidden inventory that is waiting until the traditional spring selling season to list, as to whether this is an anomaly or the new normal.
If you have any questions about this information or title insurance, please contact Ralph Aponte: 732.914.1400.
Counsellors Title Agency, www.counsellorstitle.net, founded in 1996, is one of New Jersey's most respected title agencies, serving all 21 New Jersey counties with title insurance, clearing title, escrow, tidelands searches, and closing and settlement services for commercial or industrial properties, waterfront properties and marinas, condominiums, townhouses or residential single family homes. Counsellors Title also features its own Attorney Settlement Assistance Program™ [ASAP], which is an individual resource customized to fit the needs specifically of real estate attorneys, including, Documentation, Preparation, Disbursement of Funds, Attendance at Closing, HUD Preparation or Post-Closing Matters.