Photos by Curlie Jackson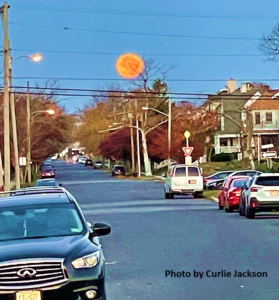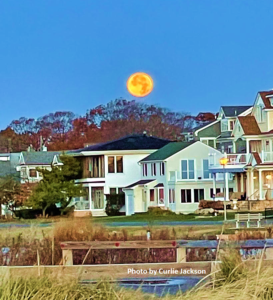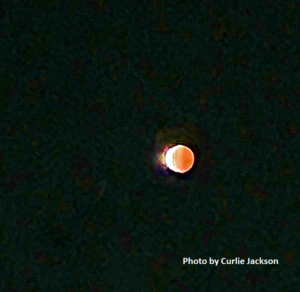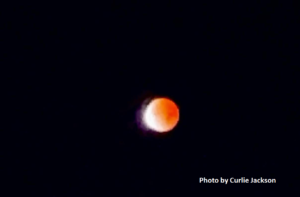 These photo's were taken from the boardwalks in Avon and Bradley Beach, New Jersey.
The partial lunar eclipse on November 19th began around 2:30 a.m. peaked about 4:00 a.m., concluding around 5:30 a.m.  The almost total partial lunar eclipse was visible over most of the United States.