Nationwide, existing home sales were down slightly in August, falling 2% after two consecutive months of increases, according to the National Association of REALTORS®. The decline in existing home sales coincides with rising sales prices, which have continued to soar into fall, with the median sales price of existing homes up 14.9% compared to last year. Declining affordability has had a significant impact on homebuyers, many of whom have been priced out of the market and are choosing to wait for sales prices to ease before resuming their home search.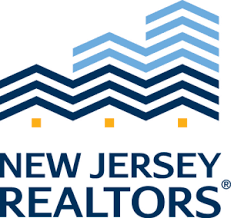 • Single Family Closed Sales were down 17.5 percent to 7,756.
• Townhouse-Condo Closed Sales were down 8.1 percent to 2,479.
• Adult Communities Closed Sales were down 14.4 percent to 729.
• Single Family Median Sales Price increased 7.3 percent to $440,000.
• Townhouse-Condo Median Sales Price increased 5.1 percent to $310,000.
• Adult Communities Median Sales Price increased 26.4 percent to $303,330.
There are signs the market may be shifting, however. New listings have continued to hit the market, bucking seasonality trends commonly seen in the fall, a time when listing and sales activity typically slows as children return to school. As inventory  increases, competition for homes may soften, and could even bring a moderation in sales prices, which, after 114 months of year-over-year gains,