September 11th is one of those days of the calendar that has been forever ascribed to those who died at the hands of radical extremists – nearly 3,000 people died in those airplane attacks 20 years ago.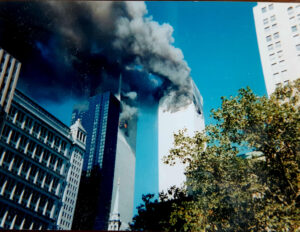 It is now designated as Patriot Day, where Americans and other nations commemorate those who lost their lives and recognize the brave first responders who put their lives on the line to rescue those in the Twin Towers.
What Was Meant for Evil….
The heinous acts committed against America that day did not accomplish all that the terrorists wanted; it brought us together, standing together in lines to give blood, turning to our houses of worship for solace, and finding comfort in the often overlooked blessing of what it means to be an American.
The price of freedom is never free – prices are paid for what generations enjoy.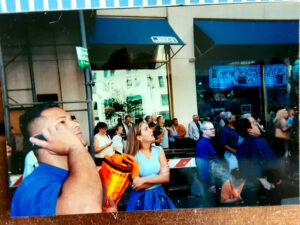 It is for those who gave their lives that September day two decades ago that we will stop on September 11, 2021 and remember and give thanks and vow, "Never Again."