The White House recently announced additional measures to help struggling homeowners avoid foreclosure as they exit forbearance, including loan modifications and payment reductions. Borrowers with federally backed mortgages can lock in lower interest rates and extend the length of their mortgages. For borrowers who can't resume their monthly mortgage, HUD will offer lenders the ability to provide all eligible borrowers with a 25% principal and interest reduction. These measures and others are intended to help homeowners stay in their homes and reduce the number of eventual foreclosures.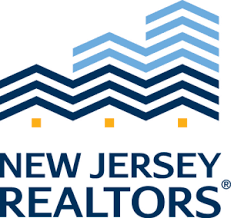 • Single Family Closed Sales were down 3.2 percent to 8,693.
• Townhouse-Condo Closed Sales were up 22.7 percent to 2,698.
• Adult Communities Closed Sales were up 4.3 percent to 728.
• Single Family Median Sales Price increased 21.1 percent to $460,000.
• Townhouse-Condo Median Sales Price increased 16.3 percent to $314,000.
• Adult Communities Median Sales Price increased 21.7 percent to $280,000.
The National Association of REALTORS® reported inventory of homes for sale nationwide rose slightly in June as more sellers list their homes, hoping to take advantage of record-high sales prices across the country. Even with renewed home seller interest, inventory overall remains 18.8% lower than a year ago, according to NAR.