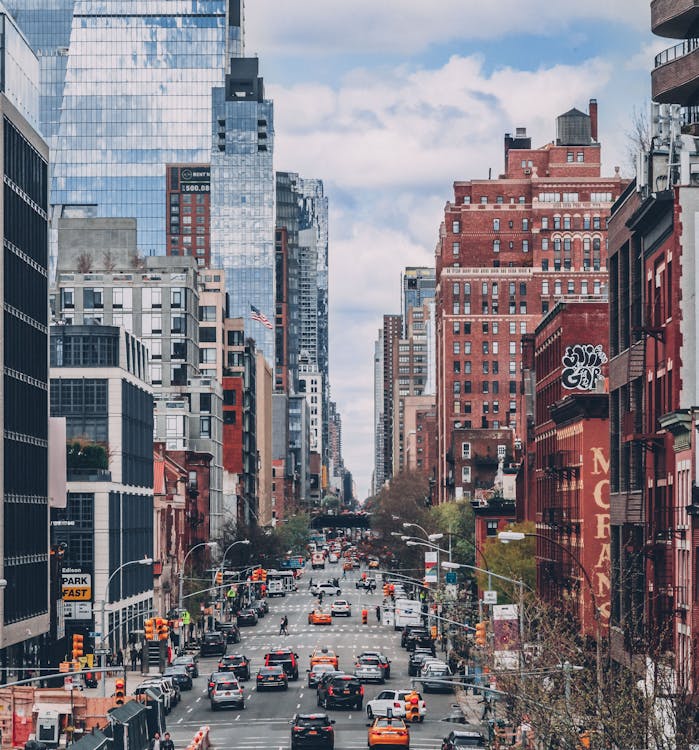 According to a recently published article, finding a place to live is getting more difficult, and it's not just happening amongst homebuyers — bidding wars are now occurring between renters.
The inventory crisis which has affected home buyers for the last 2 years is now spilling into the rental market. Homebuyers who have not been able purchase a home in this historic supercharged market have had to take a breather and reconsider renting as an option until the market cools down.
According to sources, the demand for apartments for both one-bedroom and two-bedroom apartments has surged, causing rents to increase nationally by up to 7% year-over-year. Many real estate professionals attribute this rental bidding war to the buyer fatigue that many first-time buyers have experienced during 2021.
Landlords in this case are getting a better quality renter when it comes to showing their apartments: the typical rental profile has a higher credit score, makes more money and is able to pay a higher monthly rent. According to some sources, some renters are even willing to put more down as a security deposit.
New York City, which was once the center of the great escape from the pandemic, is now experiencing high demand for available rental units.
The problem for today's renters is that there is such significant competition for the available vacant apartments that landlords are receiving 10 applications for every 20 viewings.
In the long view, many rental agents expect this high demand for rental units to continue for the foreseeable future due to the drastic shortage of available homes and rental units for sale and rent. According to some sources, the national housing shortage right now appears to be short 4 million homes.
If you have any questions about this information or title insurance, please contact Ralph Aponte: 732.914.1400.
Counsellors Title Agency, www.counsellorstitle.net, founded in 1996, is one of New Jersey's most respected title agencies, serving all 21 New Jersey counties with title insurance, clearing title, escrow, tidelands searches, and closing and settlement services for commercial or industrial properties, waterfront properties and marinas, condominiums, townhouses or residential single family homes. Counsellors Title also features its own Attorney Settlement Assistance Program™ [ASAP], which is an individual resource customized to fit the needs specifically of real estate attorneys, including, Documentation, Preparation, Disbursement of Funds, Attendance at Closing, HUD Preparation or Post-Closing Matters.
LET'S CONNECT ONLINE!