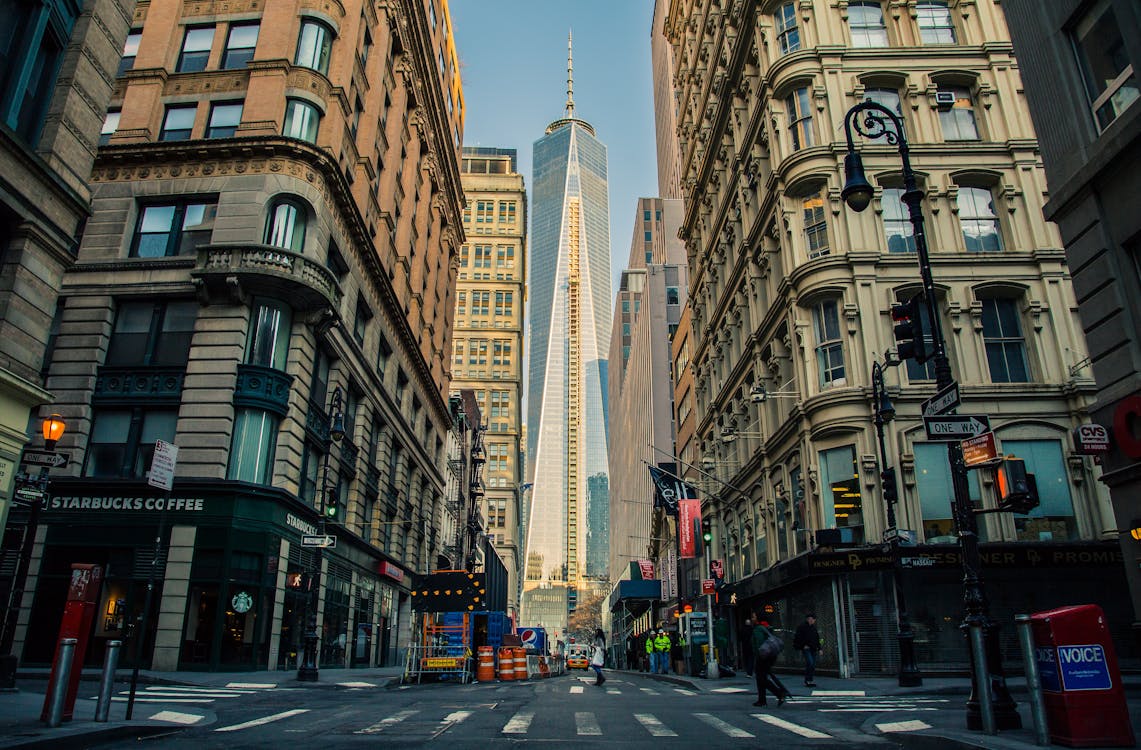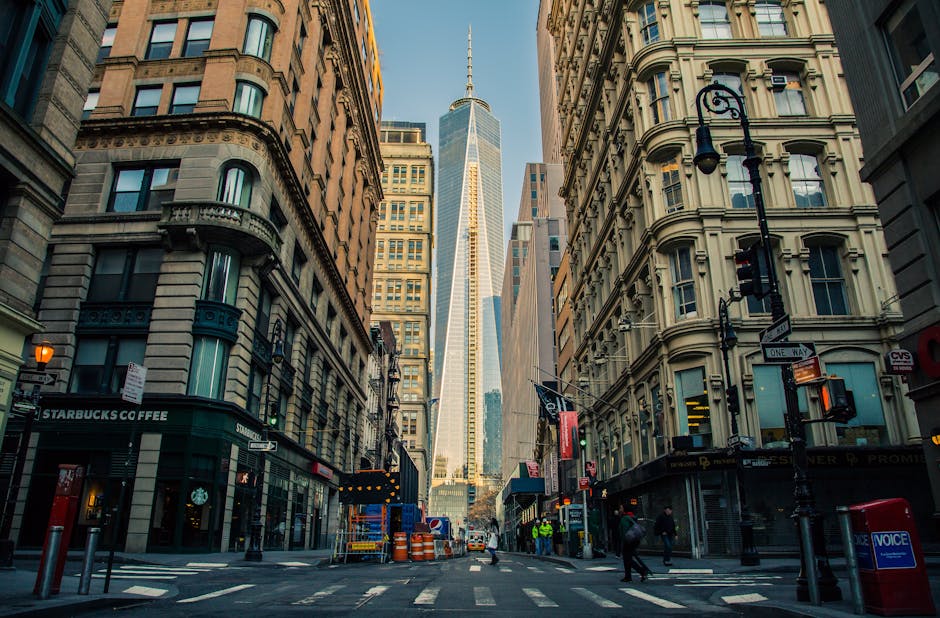 News of Wegmans first New York City store hit the Internet on Thursday.
Wegmans is planning on opening its first Manhattan location on Astor Place, just below 14th Street on the east side of town.
This is the second location that Wegmans opened in the 5 boroughs; the other is located in what was once the Brooklyn Navy Yard.
According to a press release, "Wegmans, scheduled to open in the second half of 2023…Under the terms of the 30-year lease, Wegmans will occupy space on both the street and lower levels of 770 Broadway for a total of roughly 82,000 square feet."
Wegmans Food Markets, Inc. is a 106-store supermarket chain with stores in New York, Pennsylvania, New Jersey, Virginia, Maryland, Massachusetts and North Carolina.
This development reinforces Wegmans' commitment to New York City. It opened its Brooklyn store in 2019, so this is its first NYC opening since the pandemic. "(The) energy that you can only experience in New York City. You can feel that energy returning to the city, and we are thrilled to be a part of it," said Colleen Wegman, president and CEO of Wegmans Food Markets.
This newly signed lease has other ramifications; it is just further proof that New York City is coming back from its greatest economic decline since 9/11.
Even USA Today published an article, Coming Back to Life, about New York's comeback. "'The bar scene returns in full force (as seen in) New York City's Lower East Side was electric on a Saturday night."