As the weather warms and pandemic restrictions ease across much of the country, the U.S. housing market shows little sign of cooling. Robust buyer demand, fueled by low mortgage rates, continues to outpace supply, which remains near historic lows. Nationwide, inventory remains much lower than it was at this time last year, and sales prices are surging as a result.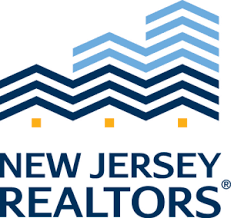 • Single Family Closed Sales were up 26.6 percent to 6,960.
• Townhouse-Condo Closed Sales were up 67.4 percent to 2,422.
• Adult Communities Closed Sales were up 40.7 percent to 650.
• Single Family Median Sales Price increased 24.3 percent to $435,000.
• Townhouse-Condo Median Sales Price increased 20.8 percent to $320,000.
• Adult Communities Median Sales Price increased 13.4 percent to $255,250.
With such limited supply of existing homes to purchase, all eyes are on home builders to provide a much-needed boost of inventory to the market to help meet buyer demand. However, increasing material and labor costs, along with supply chain challenges, have contributed to significantly higher construction costs, with builders passing these costs on to homebuyers. And while the warmer temperatures, rising sales prices, and the reopening of the economy may draw more sellers to the market, historically low levels of homes for sale are likely to continue for some time.