Mortgage interest rates ticked a bit higher in February, but remain below their February 2020 levels. Interest rates may rise a bit further in coming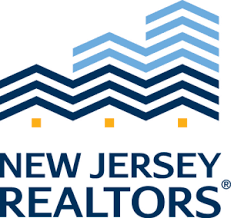 weeks, but according to Freddie Mac chief economist Sam Khater, "while there are multiple temporary factors driving up rates, the underlying economic fundamentals point to rates remaining in the low 3 percent range for the year." With rates still at historically low levels, home sales are unlikely to be significantly impacted, though higher rates do impact affordability.
• Single Family Closed Sales were up 12.2 percent to 5,431.
• Townhouse-Condo Closed Sales were up 22.1 percent to 1,738.
• Adult Communities Closed Sales were down 2.4 percent to 497.
• Single Family Median Sales Price increased 23.4 percent to $395,000.
• Townhouse-Condo Median Sales Price increased 11.9 percent to $291,000.
• Adult Communities Median Sales Price increased 24.7 percent to $240,000.
For homeowners currently struggling due to COVID-19, government agencies are continuing efforts to help those in need. The Federal Housing Finance Agency announced they will allow homeowners with loans backed by Fannie Mae and Freddie Mac to receive an additional three months of forbearance, extending total payment relief to up to 18 months. Qualified homeowners must already be in a forbearance plan as of the end of February