Year-over-year, US homeowner equity increased by over $1.5 trillion since the fourth quarter of 2019. This represents a 16.2% increase from the prior period.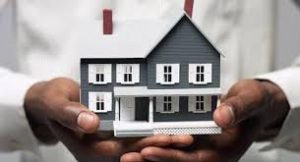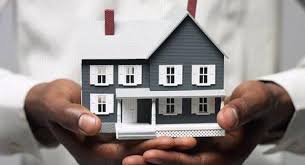 The increase in homeowner equity affected approximately 62% of all US properties.
Across the country, home prices have increased primarily by double digits and on average 9.2% domestically. This boosted the average home price to well over $300,000.
The increase in home prices had a reciprocal effect of increasing the average homeowner equity, with those who were holding a mortgage to over $200,000, according to CoreLogic.
In addition the surge of building, which includes home remodeling, also increased equity in homes across the nation.
Concomitantly, negative equity fell in the fourth quarter of 2020 by 8% from the third quarter of 2020, or 2.8% of all mortgaged properties.
On an annual basis, negative equity across the country fell by 21%.
According to CoreLogic, the national aggregate value of negative equity was calculated to be $280.2 billion at the end of Q4 2020. This represents a decrease of $3.4 billion or 1.2% from the $283.6 billion in the third quarter of 2020.
In context, this represents a stark contrast to when negative equity hit 26% of all mortgaged properties in the United States back in Q4 2009.
Despite the pandemic, the US homeowner gained $26,300 on average in homeowner equity over the last 12 months.
Ironically, California, Idaho and Washington state all reported the largest increases in homeowner equity.
If you have any questions about this information or title insurance, please contact Ralph Aponte: 732.914.1400.
Counsellors Title Agency, www.counsellorstitle.net, founded in 1996, is one of New Jersey's most respected title agencies, serving all 21 New Jersey counties with title insurance, clearing title, escrow, tidelands searches, and closing and settlement services for commercial or industrial properties, waterfront properties and marinas, condominiums, townhouses or residential single family homes. Counsellors Title also features its own Attorney Settlement Assistance Program™ [ASAP], which is an individual resource customized to fit the needs specifically of real estate attorneys, including, Documentation, Preparation, Disbursement of Funds, Attendance at Closing, HUD Preparation or Post-Closing Matters.
LET'S CONNECT ONLINE!