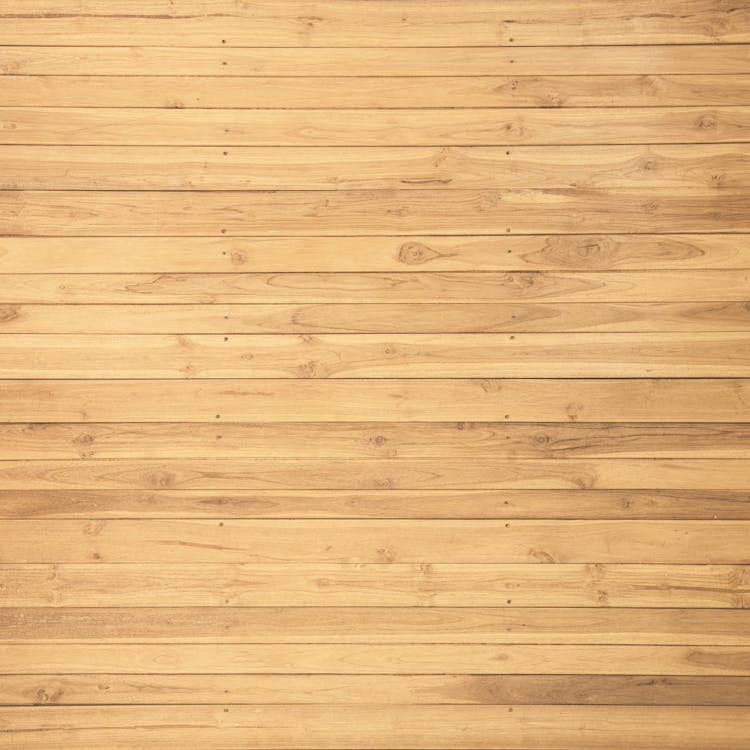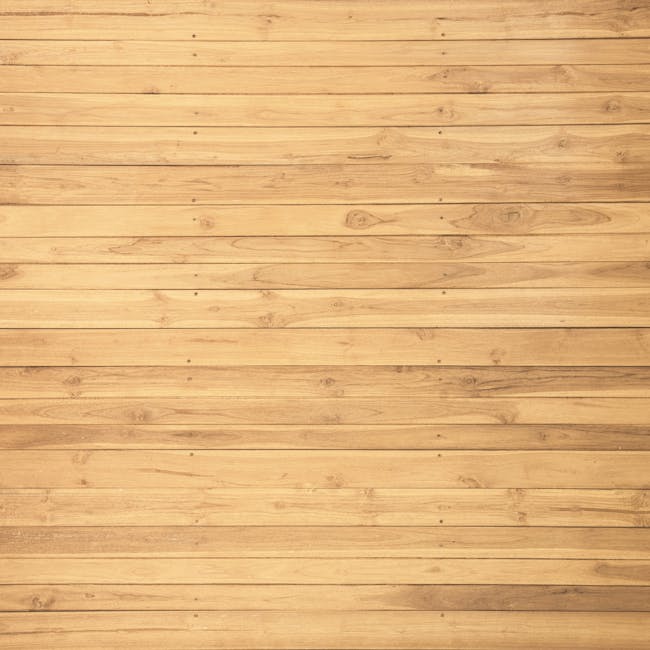 Over the last few years lumber prices have skyrocketed as much as 300%. Dating back to January 2017, housing starts for single-family homes were up strongly by 7%. Then all of a sudden COVID-19 hit and between May and July of 2020, housing starts increased by 17% nationwide.
The cost of housing is rising not only because of the historic shortage of inventory, but also due to the record low mortgage rates compounded by pent-up buyer demand, especially from first-time buyers.
Typically in the winter, lumber prices don't increase, but as of February 12th, 2021, lumber prices had increased to a new all-time high of $979 per thousand board feet.
Compare these prices to the prices back in March of 2018, when lumber jumped to another new high of over $520 per thousand board feet. This was considered new territory since they had climbed from $420 and $460 per thousand board feet back in January of 2018.
So what is the bottom-line impact on the market? The increase in prices for lumber, compounded by the shortage of inventory, have contributed to the price increase in a single-family home by $16,000. In addition to that, the shortage of skilled labor and other materials has produced, as of the summer of 2020, an increase in new construction jobs by up 24,000.
A survey conducted by the National Multifamily Housing Council found that 82% of those surveyed experienced a shortage of materials and price increases, which were creating more expensive housing.
The pandemic continues to create havoc throughout the construction industry, as reported by the National Association of Homebuilders, which reported that since mid-April of 2020 lumber prices have increased by 130%.
So what else is producing the increase in prices?
1. Dramatically increased demand
3. Growth in the gross domestic product of all major economic sectors
In addition to the higher lumber costs, contractors are also having to pass on the increase in costs to ship the lumber, which is now up over 24% year-over-year.
If you have any questions about this information or title insurance, please contact Ralph Aponte: 732.914.1400.
Counsellors Title Agency, www.counsellorstitle.net, founded in 1996, is one of New Jersey's most respected title agencies, serving all 21 New Jersey counties with title insurance, clearing title, escrow, tidelands searches, and closing and settlement services for commercial or industrial properties, waterfront properties and marinas, condominiums, townhouses or residential single family homes. Counsellors Title also features its own Attorney Settlement Assistance Program™ [ASAP], which is an individual resource customized to fit the needs specifically of real estate attorneys, including, Documentation, Preparation, Disbursement of Funds, Attendance at Closing, HUD Preparation or Post-Closing Matters.