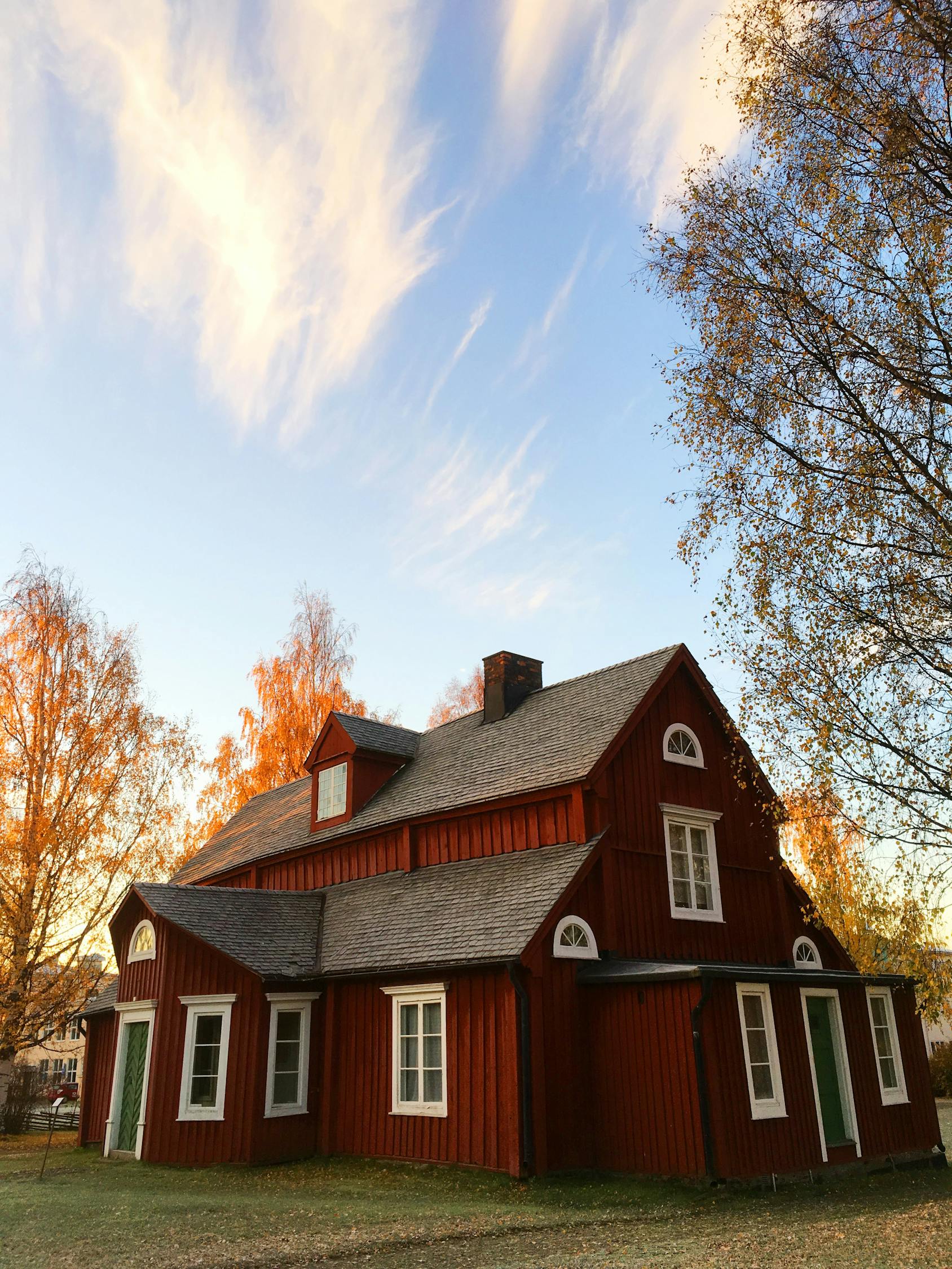 The most recent home equity report coming from CoreLogic indicates that for the third quarter 2020, U.S. homeowners increased in homeowner equity by $1 trillion. This is the highest amount ever recorded. Approximately 63% of all properties found equity to increase by an average of 10.8% year-over-year.
Accordingly, the total number of mortgaged residential properties with negative equity decreased by 6.9% from the second quarter of 2020, down to 1.6 million homes.  This represents 3% of all mortgaged properties.
Overall, year-over-year, negative equity fell by 18.3% from 2 million homes or 3.7% to 1.6 million homes or just 3% of all mortgage properties.
The systemic appreciation of properties is directly attributable to the impact of the pandemic on home purchases throughout the country.
CoreLogic is forecasting that equity gains are likely to persist over the next few months, even into the next few quarters, as the buyer demand continues to push prices higher while inventory remains at historic lows.
New construction continues to ramp up but still buyer demand and the shortage of available properties is driving properties to become more expensive today than any other single time.
According to the CoreLogic report, the average home mortgage loan has $194,000 in home equity in the third quarter. This is looked upon as a economic buffer should the economy turn drastically negative.
On the East Coast, and specifically along the eastern corridor, only Connecticut came in at a dangerously high level, with the number of properties with negative equity accounting for 6.4% of all mortgaged properties.
Within the tri-state region, New Jersey reported 4.8% of properties with negative equity, New York State reported 4.5% mortgaged properties with negative equity and Pennsylvania reported 3.1% of all mortgaged properties with negative equity.
The total aggregate negative equity in the third quarter of 2020 was calculated by CoreLogic to come in at $283.3 billion at the end of Q3. This represents a decline of $2.2 billion or a decline of .8% from the second quarter of 2020 and down $21.4 billion or 7% from the $304 billion that was reported in the third quarter of 2019.
Individually the average home gained $17,000 in homeowner equity over the last 12 months. This is calculated to be the largest average equity gain since the first quarter of 2014 as reported by CoreLogic.
If you have any questions about this information or title insurance, please contact Ralph Aponte: 732.914.1400.
Counsellors Title Agency, www.counsellorstitle.net, founded in 1996, is one of New Jersey's most respected title agencies, serving all 21 New Jersey counties with title insurance, clearing title, escrow, tidelands searches, and closing and settlement services for commercial or industrial properties, waterfront properties and marinas, condominiums, townhouses or residential single family homes. Counsellors Title also features its own Attorney Settlement Assistance Program™ [ASAP], which is an individual resource customized to fit the needs specifically of real estate attorneys, including, Documentation, Preparation, Disbursement of Funds, Attendance at Closing, HUD Preparation or Post-Closing Matters.