While buyer activity continues to be robust, seller activity continues to be a bit softer, with fewer homes being listed for sale than a year ago. Many housing experts believe sellers remain reluctant to list their homes due to continued concerns over COVID-19, which was beginning to see a resurgence in June. Until sellers regain confidence, housing inventory will continue to be constrained during what is expected to be an active summer selling season.
The housing and stock markets continue to be the leaders in the economy. In August, showings and pending sales remained at strong levels while housing inventory remained limited, continuing the competitive bidding market we have seen in recent months. With the stock indexes at or n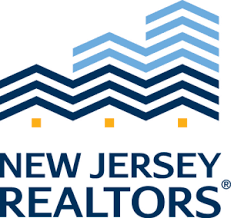 ear record highs as mortgage rates remain near record lows, signs point to a busy fall housing market.
• Single Family Closed Sales were up 9.7 percent to 9,691.
• Townhouse-Condo Closed Sales were up 2.1 percent to 2,410.
• Adult Communities Closed Sales were down 1.7 percent to 788.
• Single Family Median Sales Price increased 17.1 percent to $410,000.
• Townhouse-Condo Median Sales Price increased 5.6 percent to $285,000.
• Adult Communities Median Sales Price increased 11.1 percent to $235,000.
As we look towards the fall, we normally see housing activity begin to slow a bit as the back-to-school season begins, but this year is far from normal. While uncertainty remains on what effects the upcoming elections and any seasonal resurgence of COVID-19 may have on the financial and housing markets, the healthy housing demand we see today will create significant tailwinds in the near term.