The recent Fannie Mae report projects that home sales may possibly fall by up to 15% in 2020. [That is the number of homes sold, not the price of homes.]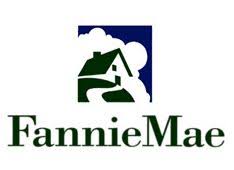 The housing projection published by Fannie Mae indicates that total housing starts are expected to fall from 1.5 million to 900,000 from the first to the second quarter in 2020.
That figure is expected to rise minimally to approximately 2 million total housing starts for the third and fourth quarters of 2020.
The projected median new home price will remain basically unchanged at $326,000.
Due to social distancing and other measures imposed by state and federal governments, home sales are not expected to maintain their upward trajectory. Fannie Mae is projecting that the annual rate in 2020 will potentially drop from 5.34 million in 2019 to 4.54 million in 2020.
What will make home buying more challenging is that many sellers are pulling their homes off the market. This only exacerbates the historic low inventory that most buyers are facing in all markets.
Also, mortgage rates are expected to remain at historic lows, which for some buyers may afford to them the chance to purchase a home without a great deal of competition.