Halloween Central Jersey has many "scary" and "not so scary", frightful shows, events, and parades that can be enjoyed by the whole family.
We have put on our costumes and headed into the dark of night with a full moon to se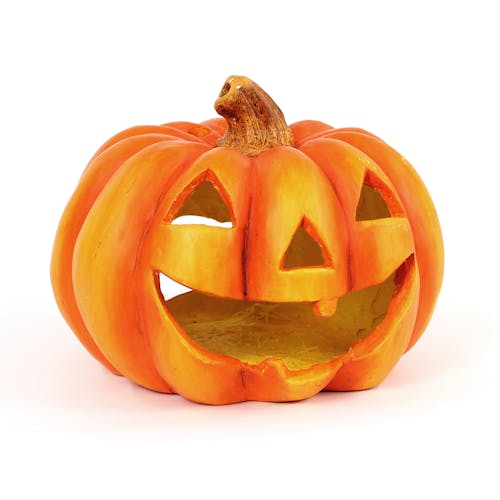 arch haunted houses, cemeteries, and pumpkin patches for ghosts, goblins, and skeletons to come up with the best Halloween events for families with kids. Caution: many of these events are Soooo scary that they are not recommended for children under 8. Suggest you call ahead to confirm age appropriateness. Click here for all the listings.