Technology is not only coming in the form of microchips, but it is also beginning to make an impact in the construction industry. One of the biggest developments in housing technology is the impact-resistant windows and doors, among other areas. Shutter systems and other upgrades are also improving the ways a home can become storm or hurricane resistant.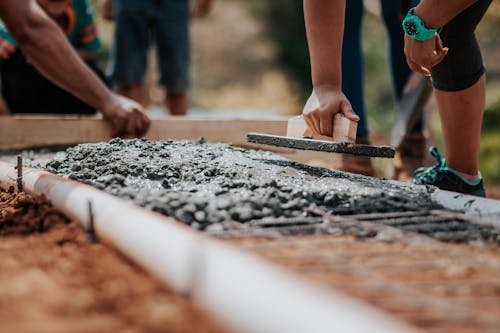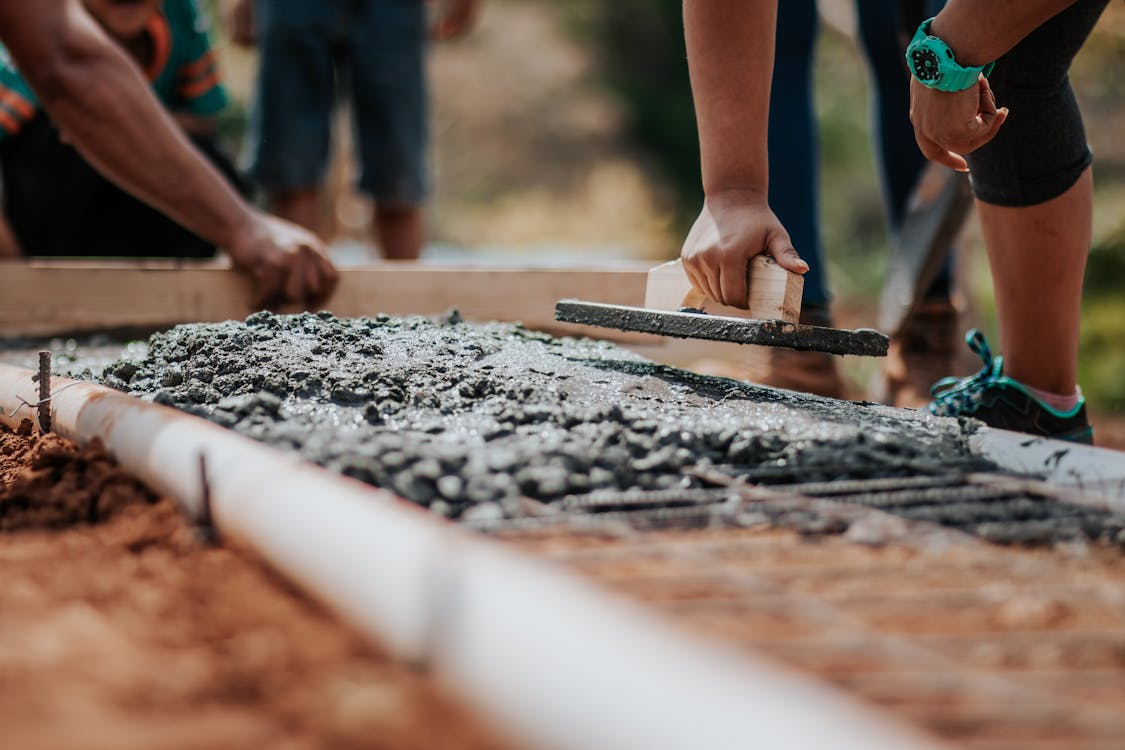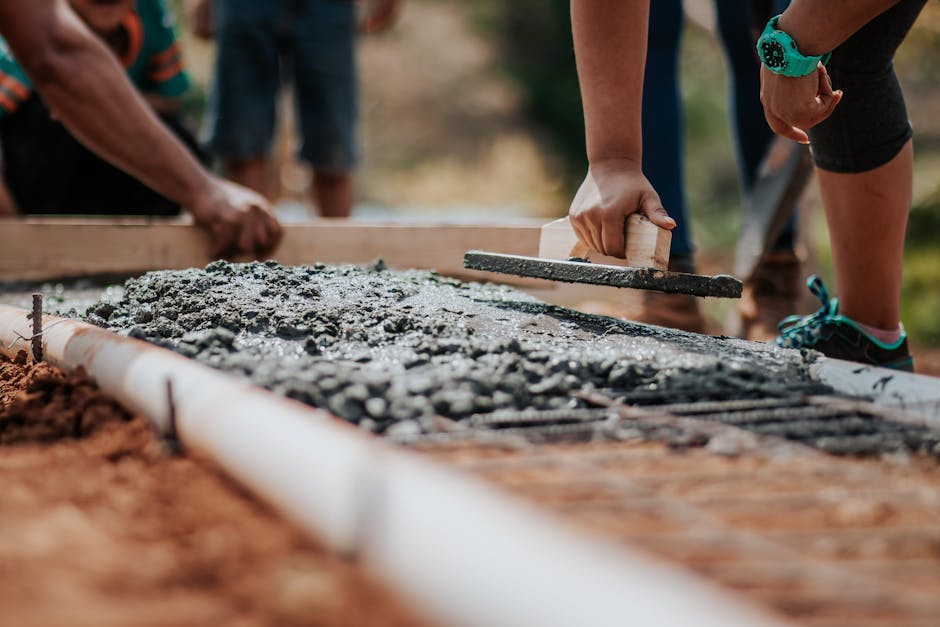 According to the Insurance Institute for Business & Home Safety, approximately 8,000 new homes nationwide have been built based upon the new guidelines it has established for a "fortified home."
Improved building codes have been coming about since 1992. Currently, the State of Florida's standard for building codes is the highest in the country.
Some of these homes sell for approximately 7% more than a non-fortified home. The Institute has also established 3 standard levels: bronze, silver and gold.
Building such a "fortified home" in the state of Mississippi would only cost between $3,000 – $5,000 more for an 1800 square-foot-home.
Some of the criteria for a fortified home would include poured concrete pillars, hurricane resistant design, homes that are built 12 feet above the ground, with a foundation of 28 feet. In one such home in Florida, the walls were even made out of poured concrete.
If you have any questions about this information or title insurance, please contact Ralph Aponte: 732.914.1400.
Counsellors Title Agency, www.counsellorstitle.net, founded in 1996, is one of New Jersey's most respected title agencies, serving all 21 New Jersey counties with title insurance, clearing title, escrow, tidelands searches, and closing and settlement services for commercial or industrial properties, waterfront properties and marinas, condominiums, townhouses or residential single family homes. Counsellors Title also features its own Attorney Settlement Assistance Program™ [ASAP], which is an individual resource customized to fit the needs specifically of real estate attorneys, including, Documentation, Preparation, Disbursement of Funds, Attendance at Closing, HUD Preparation or Post-Closing Matters.