The S&P CoreLogic Case-Shiller U.S. National Home Price NSA Index, covering all nine U.S. census divisions, reported a 6.2% annual gain in January, down from 6.3 % in the previous month. The 10 – City Composite annual increase ame in at 6.0%, no change from the previous month. The 20 – City Composite posted a 6.4% year-over-year gain, up from 6.3% in the previous month. Seattle, Las Vegas, and San Francisco reported the highest year-over-year gains among the 20 cities.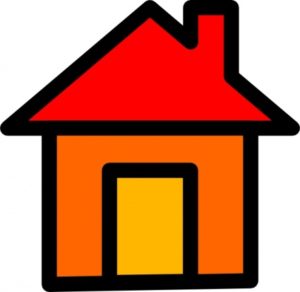 In January, Seattle led the way with a 12.9% year-over-year price increase, followed by Las Vegas with an 11.1% increase and San Francisco with a 10.2% increase.
Twelve of the 20 cities reported greater price increases in the year ending January 2018 versus the year ending December 2017.
The charts on the following page compare year-over-year returns of different housing price ranges (tiers) for the top two cities, Seattle and Las Vegas.