Just two more weekends to shop for Christmas and then comes the big change.
Monmouth Mall appears to be destined for a massive overhaul. This will all start with the closing of the storied Lord & Taylor, which has been an anchor tenant of the mall for over three decades.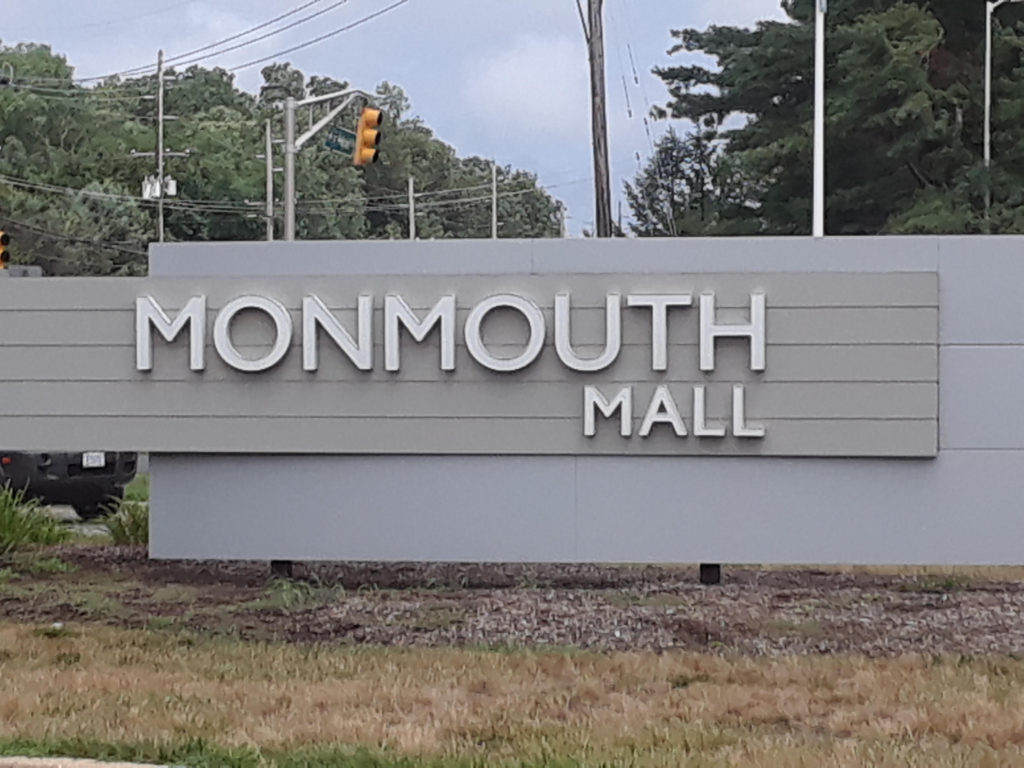 Monmouth Mall is not the only mall anticipating major transformation over the next few years. According to CNBC, mall owners across the country are now ready to do whatever it takes to make their properties relevant and viable.
According to the CNBC report, more than 146 million square feet of retail space will be shut down across the United States, impacting malls and shopping centers. These numbers were generated by the research group CoStar.
In some ways this is the Amazon effect. Millennials find it easier and more convenient to just click their purchases on their smartphones and accept deliveries at home.
This is not just an Amazon phenomenon but rather many brands are choosing to go completely digital, such as the shirt brand UNTUCKit.
The amount of floor space shutting down in 2018 went up approximately 40% as compared to the reported 105 million square feet of space that was closed in 2017.
In Monmouth County Sears recently closed down their store, which represents approximately 100,000 square feet.
The other major retailer based in New Jersey, Toys R Us, recently closed down all of its stores.
This is all good news for the liquidators, who seem to be catching an uptick in Christmas spending.