Inventory Drops Below 6-Month Mark
The shift to a predominantly seller's market is mostly complete. Multiple-offer situations over asking price are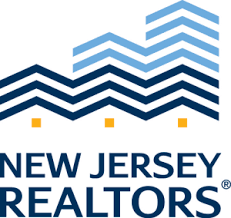 commonplace in many communities, and good homes are routinely off the market after a single day. It is evident that a favorable economy keeps hungry buyers in the chase.
FAST STATS
• Single Family Closed Sales were up 4.1 percent to 7,678.
• Townhouse-Condo Closed Sales were up 5.1 percent to 2,198.
• Adult Communities Closed Sales were up 5.3 percent to 709.
• Single Family Median Sales Price increased 0.8 percent to $330,000.
• Townhouse-Condo Median Sales Price increased 4.0 percent to $260,000.
• Adult Communities Median Sales Price decreased 6.3 percent to $180,000.
Although the New Jersey unemployment rate remains unchanged for the third month in a row at a favorable 4.1 percent rate, wage growth has not been rising at the steady clip that would be expected in an improving economy. Sales activity manages to keep churning along despite looming shortages in new construction.
Lower price ranges are starting to feel the effects of the supply and demand gap, as first-time buyers scramble to get offers in at an increasing pace.
http://njar-public.stats.10kresearch.com/docs/lmu/x/EntireState?src=map