Bayonne is beginning to gain new-found respect as New Jersey's next Boom Town. Over the course of a 2-3 year period, Bayonne projects 3,000 new residential units will be completed or under construction.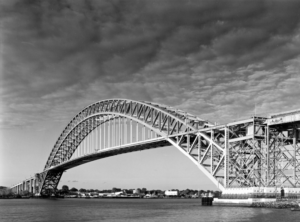 Bayonne, population 65,000, is located along New Jersey's Gold Coast and providing easy access to the Hudson-Bergen Light Rail with fantastic New York City views.
Redevelopment is underway again as several developers broke ground this year on residential projects that will offer city views and access should Bayonne and the Port Authority establish ferry service from the Terminal to Staten Island and Manhattan.
Among those developers involved are: JMF Properties, Kushner Real Estate Group and Atlantic Realty Bayonne is also planning to connect the Military Ocean Terminal to the 34th Street Light Rail station via a pedestrian bridge over Route 440.